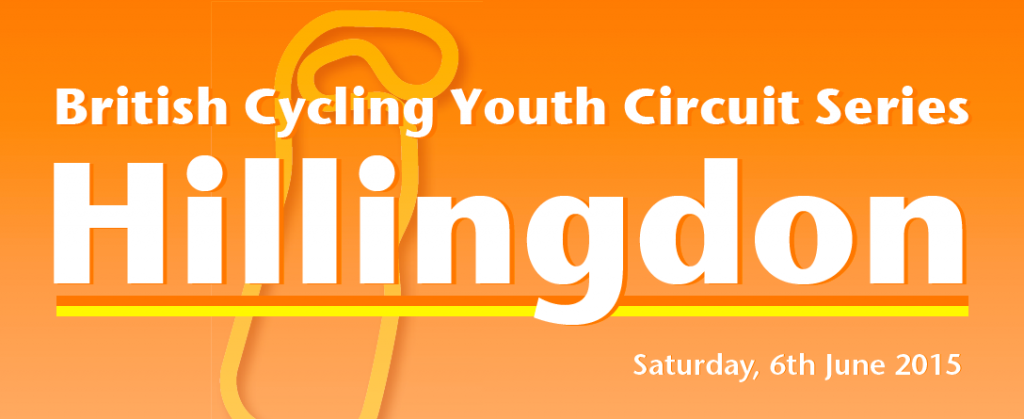 We've been talking about it for ages, and now it's almost time… to-do lists are almost fully checked-off,  on-the-day action lists are ready to go, volunteers are being co-ordinated, and we even have a dedicated website section for everyone attending on the day.
The Hillingdon round of the British Cycling "Nationals" is being hosted by Slipstreamers  at the Hillingdon Cycle Circuit tomorrow, so please be reminded that THERE IS NO NORMAL OR EARLY SLIPSTREAMERS SESSION on Saturday the 6th June.
If you are racing or volunteering – or both!, please note the following:
The full race programme is available here for you to download and read before the session – you will receive one on Saturday when you sign on, but feel free to print a copy in advance.
Volunteers – we need you all to arrive from around 7.30am (unless of course you've been allocated a later time slot!). The first race gear check is at 8.30am so we need to be setup and ready by then, and we will have A LOT to do before then!
Parking – please park in the allocated spaces, or the overflow carpark. PLEASE DO NOT PARK BEYOND THE GATES, OR ON THE GRASS VERGE – we need this for emergency access. If you are a confirmed Volunteer for the full day, you may park on the approach road – we know who you are and your name will be provided to our gatekeepers who will let you in.
Sign-on will be in the classroom – if you are unsure where to go, refer to the programme or do please ask.
And finally…
…it is going to be a warm and VERY busy weekend with hundreds of people around, so aside from not forgetting to bring the sun lotion, please do read our very helpful tips in the Rider Resources section to ensure you have a happy, stress free day. We include tips on preparation the night before (like eat well, sleep early, pack your kitbag, remember your BC licence); sustenance and hydration; dressing for the weather; and all important warming up and down information.
---
We hope you all have a wonderful day – do get in touch if you have any questions, watch Twitter for the latest updates, and keep an eye on the News Hub for blogs and reports.