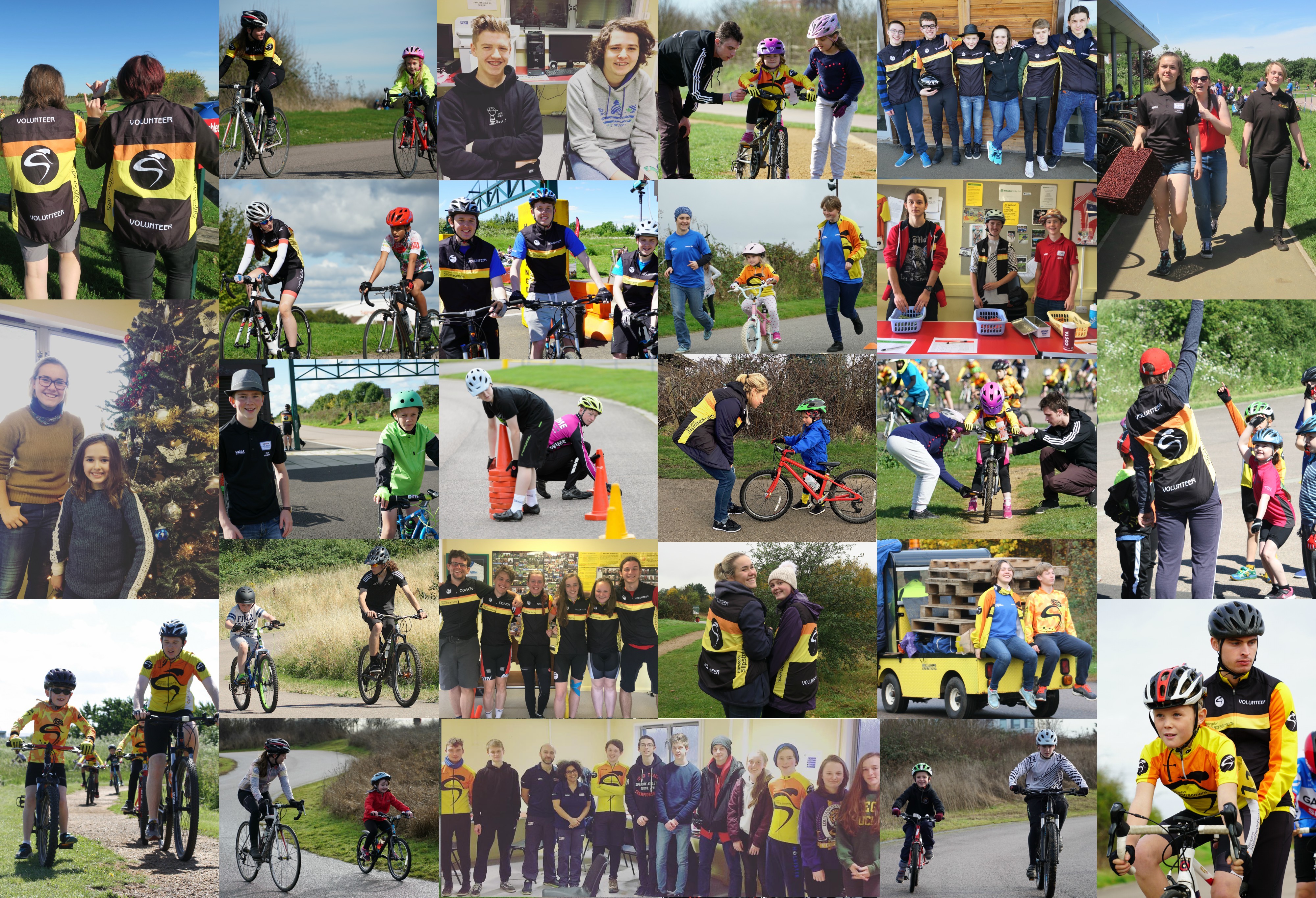 Say Hello to Your Young Leaders

Have you noticed amidst the group of adult volunteers in the clubhouse and around the circuit that there are a number of young people taking on helper roles? Volunteering can start from a very early age, leading onto the BC Young Volunteers programme for those members who would like to take a more hands on role in running the club, officiating or coaching; and for those who choose to remain on the volunteering pathway beyond the age of 16, the Club supports them in becoming Coaches or even club administrators themselves. The Member Representatives are there to represent all our members on the Committee and help produce policies that affect them.
Explore the links on the left to learn a bit more about our Young Leaders – defined as any age up to 24 years –  and what they do.
All portrait photographs (except those obviously not taken by a pro!) taken by member parents and professional photographer Heathcliff O'Malley – thank you Heathcliff!