Browse around for Club session dates and events, as well as listings of various external races that we have aggregated for the benefit of our members. Filter by your preferred category, or change the view from default agenda to a calendar view – take your pick.
Ensure you follow us on Twitter and keep an eye on the Club News Hub for any last minute updates or changes. And most important of all, please note that while we will endeavour to keep all external races as up to date as possible, this may not always be possible and Slipstreamers cannot be held responsible for last minute changes or updates to external events – do be sure to keep track of these yourselves if you are interested in attending  non-Slipstreamers races.
Nov
13
Sat
2021
2021 Club Champs: Round 3 – MTB Race + Skills Challenge

@ Hillingdon Cycle Circuit
Nov 13 @ 9:00 am – 12:30 pm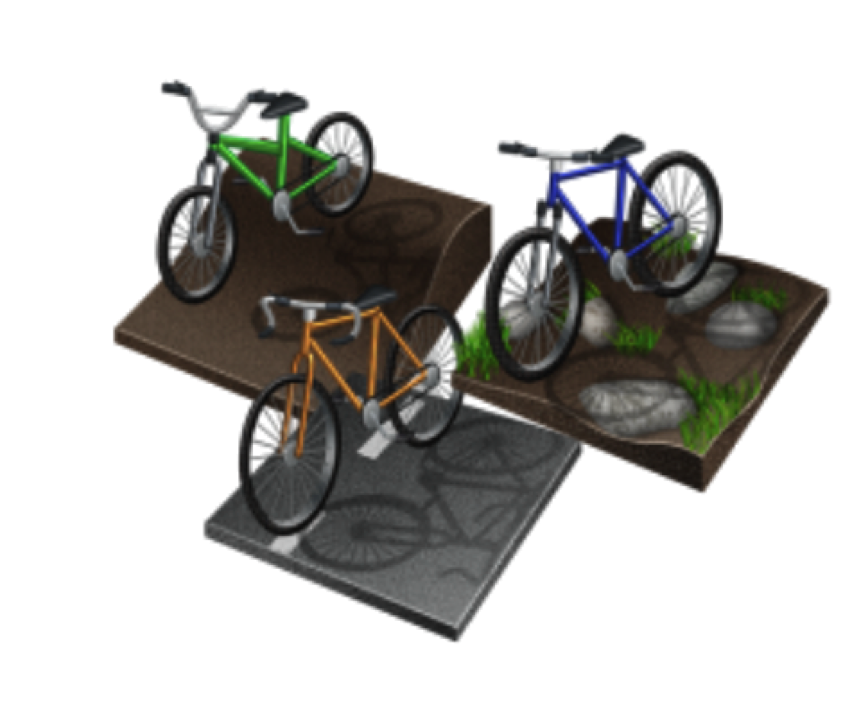 Full details regarding the 2021 Hillingdon Slipstreamers Club Championships are coming soon.
IMPORTANT: BE SURE TO CHECK THE NEWS HUB BEFORE EACH EVENT FOR THE LATEST UPDATES AND SCHEDULE INFORMATION.
Dates as follows:
    2nd October: Skills Challenge + Time Trial Event
    16th October: Road Races Event
    13th November: Mountain Bike Races Event + Skills Challenge (for those who miss the 2nd Oct)
    21st November: Track Races Event – U8 and above only
Good luck everyone!