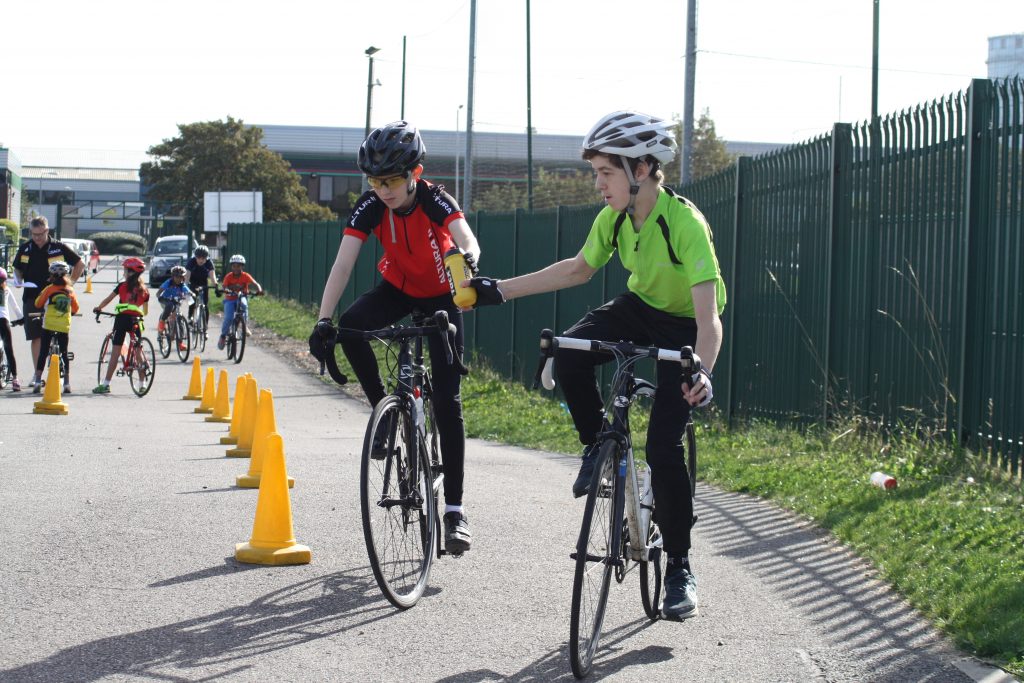 Introduction
The Hillingdon Slipstreamers is a youth cycling club that concentrates on the whole development of young people, working very hard to provide ongoing opportunities to our Members, and the wider cycling community. Due to a surge in interest in cycling post the 2012 Olympics, Slipstreamers has grown in popularity and size ever since; and consequently, a waiting list has been operational for a few years now to manage intake. As of October 2015, the waiting list has been closed. During this time, the Club has been overwhelmed with enquiries regarding when this will be opening again, and when inductions for the current waiting list will be held. Please read on to find out more on the current Club position, and our next steps over the coming months.
Current Position – Why Is It Taking So Long to Join?
Safety is our number one priority above all else, and we work very hard to ensure the correct rider to Coach ratios are observed. With large numbers of children of varying abilities across the circuit every Saturday, we must manage these vigilantly. Therefore, all inductions need to be planned in very carefully so as not to impact current groups, ensure sufficient Coach coverage, and facilitate smooth transition from induction to our Bronze development group which is where all new riders commence their Slipstreamers journey.
Throughout the course of 2016, we have planned and delivered multiple inductions for children from our current waiting list, on a first-come-first-served basis. However, with hundreds of names waiting, we have not managed to invite everyone and continue to work on scheduling more inductions in for 2017. The first of these will be held on Sunday 08 January 2017, from 9.30am until 12.30pm. Our waiting list will remain closed until further notice.
Who Is Eligible for the January Induction?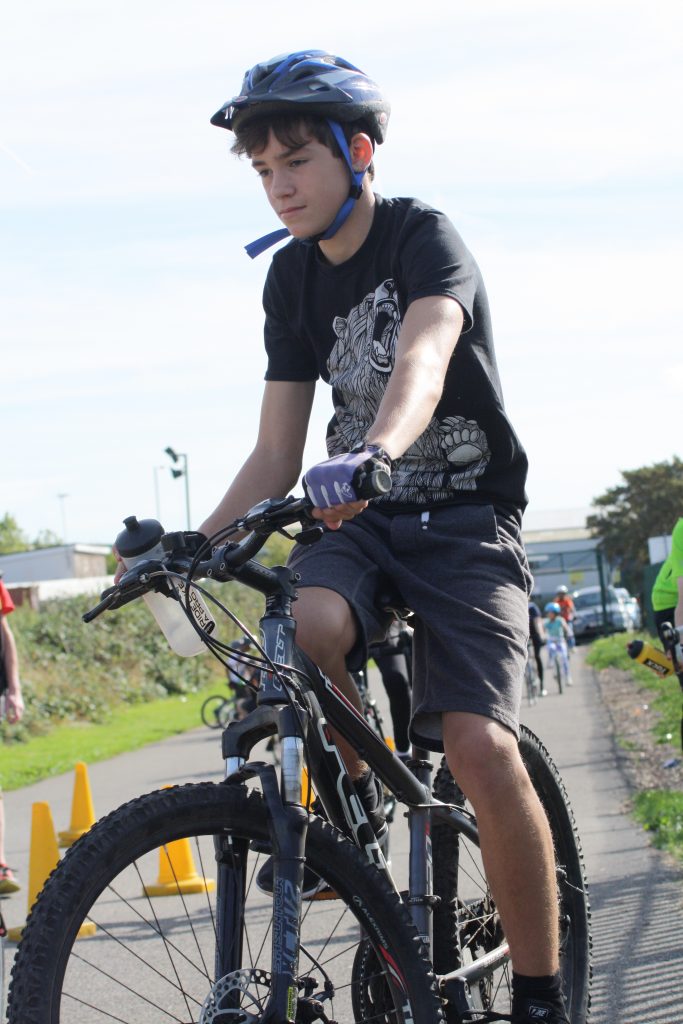 This induction is a one-off invitation to fill in vacancies where we have gaps in specific age groups, as follows:
20 places for FEMALE riders born in 2001, 2002, 2003, 2004 only
12 places for MALE riders born in 2001, 2002, 2003 only
The Club Committee have agreed that it is important to provide a balance of age ranges whereby Club membership thrives not only on a bike, but also socially. Therefore, unfortunately, no other age groups can be accommodated for this induction, as we are currently unable to facilitate younger riders during our regular sessions.
Please note normally, inductions are held on a Saturday, however due to Coach availability this one will be held on the Sunday as noted above. After the induction, children who are interested in joining Slipstreamers will be able to join the Saturday coaching session the following weekend as part of their trial period. Full information will be provided to you by the Membership Secretary during the induction briefing after registration.
What About the Current Waiting List and Younger Age Groups?
Priority invitations to all children from the current waiting list who meet the above criteria have been issued, and remaining places are now open to other riders born in the age groups noted above, on a first-come-first-served basis. Whilst we cannot accommodate younger riders for the January 2017 induction session, we will have a clearer picture of where we are once our membership renewals process is completed for 2017, and further inductions for the current waiting list children – including younger age groups – will be planned in accordingly. We do not know when this will be just yet, and appreciate your patience while we work on our plans and schedules for 2017 in the new year.
The Booking Process for 08 January 2017

Step 1: Click here to read ALL the information provided first before you book.
Step 2: Parents / Guardians need to complete this simple online form here for their own child/ children in their care. We will not accept bookings from anyone other than a legal guardian with parental responsibility for a child.
Step 3: Select the quantity of "tickets" per number of children you are booking for and follow the instructions on the screen to complete the booking.
Step 4: Upon completion, you will receive a confirmation email – please ensure you read this. You will also receive a PDF ticket to print and bring along with you.
Step 5: Note this in your diary and we'll see you at 9.30am on 08 January 2017!
Important Notes
The booking deadline is 05 January 2017 at 8pm.
Please only book for children who meet the age criteria – there are no exceptions and we cannot take children outside of these age groups.
Bookings are on a first come first served basis and spaces are limited. If you have not booked in advance, you won't be able to attend.
Double check your email address BEFORE you submit your booking – if you enter this incorrectly, your email confirmation will not be delivered.
Please only book if you are certain you can attend, so as not to take up the place of another member.
If you have booked and need to cancel afterwards, please let us know ASAP and as far in advance as possible so we can free up these slots for other children.
There is nothing to pay in advance or on the day for the induction session.
Finally, Please Remember…
The Hillingdon Slipstreamers is run ENTIRELY 100% by unpaid Volunteers. Everything we do we fit around busy daily lives – the usual stuff like work, sport, chores, families; much of which extends well beyond the regular Saturday morning sessions. The administration and planning process of putting an induction together is immensely time consuming, yet we do so with great care and diligence to detail, and do our very best to take into consideration everything you need to know and share that with you in advance.
As such, we kindly request that before you email us with questions regarding this induction session, you read ALL the information provided on the booking pages here. Everything you need to know is written down – from what to expect on the day, what to bring with you, the rules of participation and so on. This saves us having to repeat what has already been produced for your information.
If you have any further questions that have not been answered in the information provided, feel free to email us. Do also keep an eye out on Twitter and the News Hub for any updates.