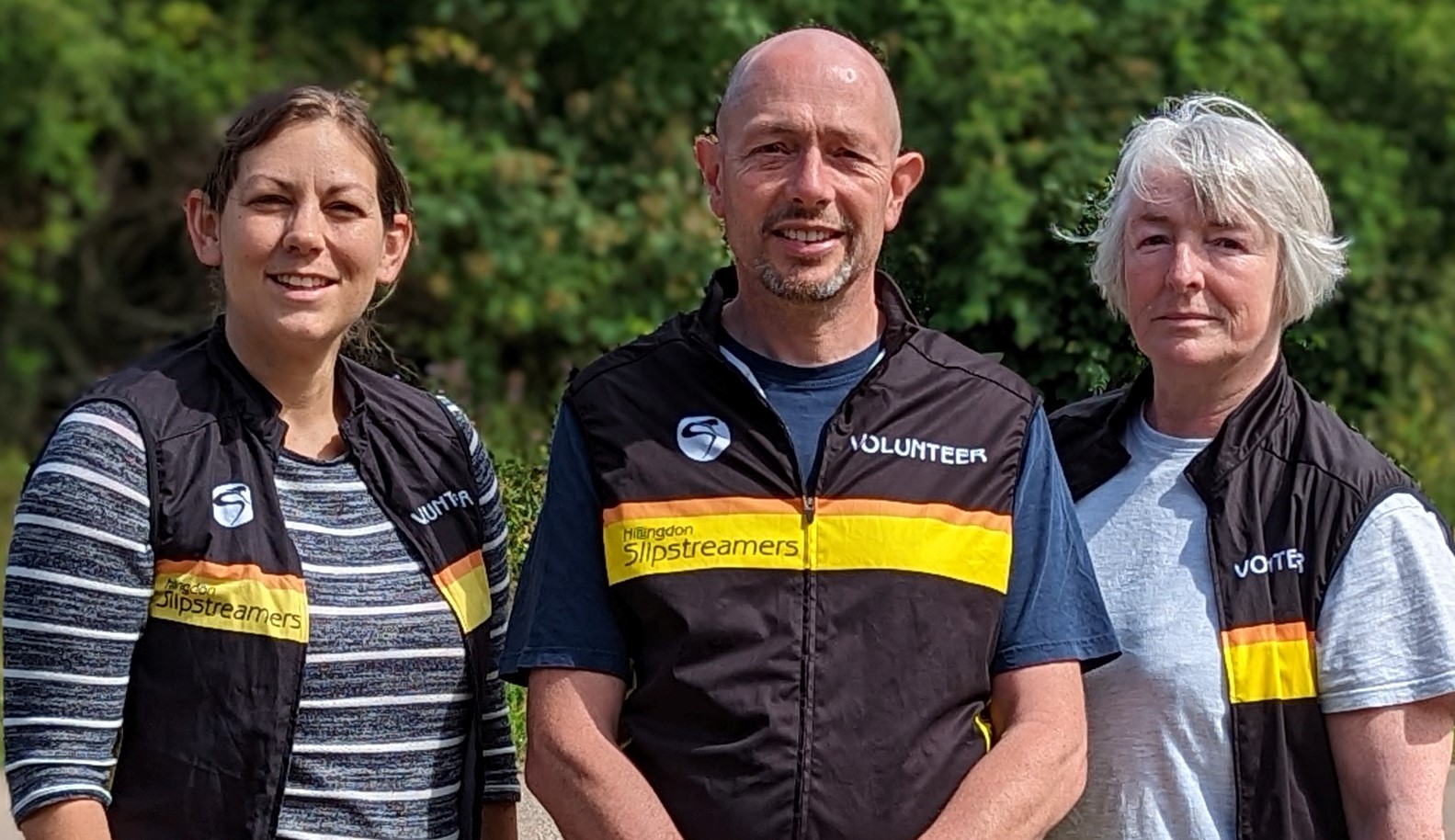 Meet Your Club Welfare Officers
Club Welfare Officers – or CWOs –  are first and foremost committed to the welfare and safety of our riders. At Slipstreamers we have a dedicated and highly trained team of CWOs with enhanced Level 3 Safeguarding and "A Time to Listen – Every Child Matters" qualifications. Not to mention decades of experience between them in working with and caring for young people. Our CWOs support Members as well as all the Volunteers to ensure safeguarding principles and guidelines are adhered to, and that our Club is a safe and happy environment for everyone. All CWO matters are handled with the greatest of sensitivity and discretion, abiding by all the necessary protocols one would expect.
Claire, Simon and Pauline are your Club Welfare Officers (CWO), as a team they are here to help with welfare matters, or just someone to talk to. All are trained in advanced safeguarding and highly experienced in this area. Mental Health First Aid can also be provided. They also lead the emergency first aid and will often have the kit with them, but all coaches and other volunteers also do first aid.
If anyone is interested in joining the team, or have a welfare query, do get in touch!