Whatever Your Ambitions, We Will Support You…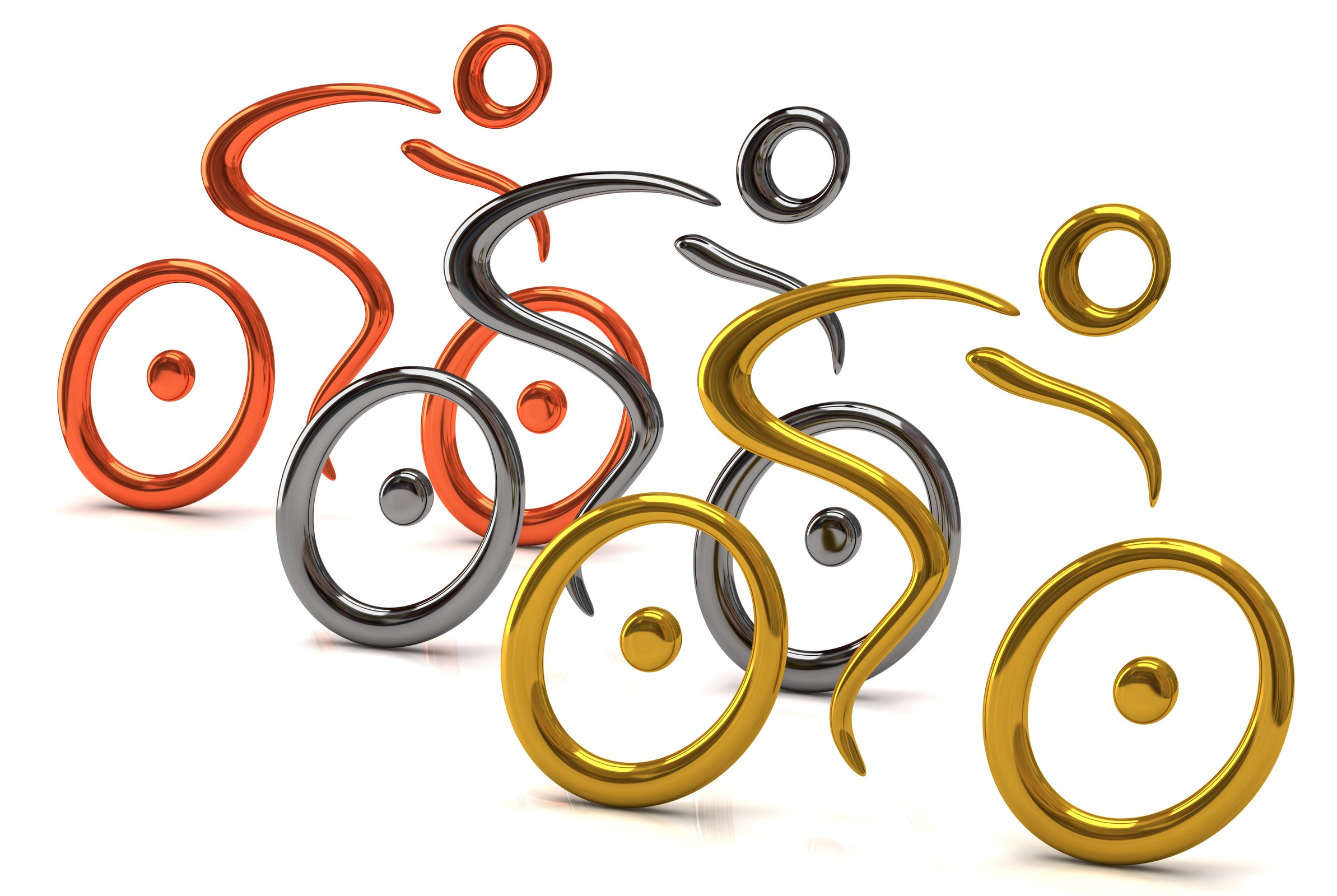 Do you want to have fun? Learn some basic skills? Hone your jumps as mountain biker? Become a national champion? Go for gold at the Olympics?
Within Slipstreamers, we have a balanced programme that meets our British Cycling commitment by delivering sessions that have a focus starting with 70% skills and 30% physical in our Bronze Group, rising to 50% skills and 50% performance development when you reach the Gold Group. We will help you develop a strong foundation in skills that you develop and perfect at Slipstreamers, and help you as you progress through to very high performance levels. We are committed to ensuring that you get the right level of coaching to aid your improvement as a rider.
All you need to do when you get started with us is tell us your goals, and we will help you as best we can.
Bronze Award
The Bronze Development Squad is where everyone who joins Slipstreamers starts their journey. Riders who join Slipstreamers may be riders who have just started riding a bicycle, or they may already come from another cycling discipline and have some cycle related skills. In the Bronze Development Squad, we teach you the basic essentials of braking, balance, control, communication and observation. This is an essential foundation that all riders must complete so that we can ensure all riders are competent and safe.
We currently run a Bronze syllabus for road bike riders and another one for mountain bikers. Passing the Bronze Assessment on a road bike is mandatory for all riders looking to move into training on the cycle circuit – you will not be allowed onto the circuit until you have passed Bronze. Mountain bikers follow separate off-road safety protocols.
Assessments are held every seven weeks, and in this you will be be asked to demonstrate that you can ride safely through a course, with another rider whilst completing certain tasks.
Once you have passed Bronze, your coaches will sign this off in your passport booklet, and you will receive a certificate and a Bronze band to put on the seat stem of your bike.
Silver Award
Within the Silver Squad the focus of your training is split equally between developing your endurance and learning cycling skills in groups. Being able to ride safely in large groups and deploying techniques such as gear selection, communication and various riding skills is the mainstay of cycle performance.
As you progress, you will learn more about yourself and others within a cycling context. Your confidence will grow and your performance will improve. At various points in the training cycle, you will be assessed to ensure that you have understood and implement your skills when required.
As per Bronze, assessments are held every seven weeks, however there are 2 sub-levels within Silver Development, and you will only be moved through at the discretion of the coaches, as and when they deem you ready.
Once you have progressed through both levels of Silver, your coaches will sign this off in your passport booklet, and you will receive a certificate and a Silver band to put on the seat stem of your bike.
Gold Award
Arrival in the Gold Squad is where your training starts to get much more performance orientated. Throughout the different parts of the calendar, the focus of training starts to shift from skills into areas of particular focus. During the Winter months, the focus is on endurance, whilst in the Summer months the sessions are built around tactical awareness, race preparation and reaching peak performance.
At all times, riders are encouraged to reflect on their performance and think about and plan their own training around unique requirements. Various race scenarios are rehearsed through coach led racing sessions. Assessments are continual, and group based. As you work your way through Gold, you will have a Gold Passport and Gold Plus Passport (for racers) to be signed off. Gold bands and certificates are hard-earned and it takes a while for members to achieve this – be patient and enjoy your learning!
In addition, riders are encouraged to become role models for younger or less experienced riders. We understand that racing is not for everyone, and we start to promote a Young Volunteer initiative which we hope leads to a Coaching Pathway from within the group.
Riders are encouraged to approach cycling with purpose – in line with their own goals.
We will only pass riders through the assessment once they have met the safety requirements and the coaches are satisfied they are ready for the next group. Don't worry if you haven't passed first time round – your coaches will let you know what you need to improve on before the next assessment, so do talk to them!