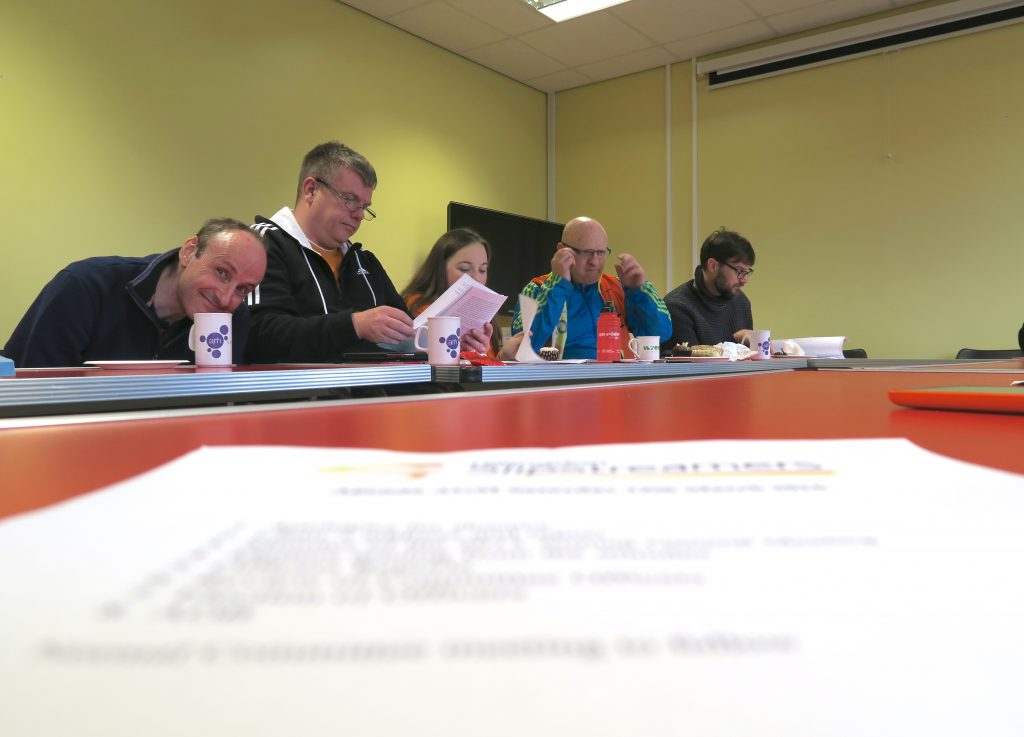 We accept that an AGM meeting is not necessarily at the top of everyone's bucket list of things to do. However, this is the most important meeting on the Club calendar, and is where, among other things, the Club Officials report on the previous year's activities, and when a new Committee is elected. Parents do the voting on behalf of their children, and there is one vote per family.
If you are passionate and care about Hillingdon Slipstreamers, want to hear more about what we achieved during 2016 (which was a LOT), and are interested in our plans for the year ahead, we encourage ALL members and parents/ guardians to join us on Saturday 1st April, which will be in the clubhouse classroom, starting at the end of the regular session around 12.30pm.
We will provide a few nibbles, tea and coffee, and there may be a few sugary treats going round as well. This is an excellent opportunity to have a say in shaping some of the decisions for the year ahead and gain some insight into the various Committee roles, and equally to find out what is coming up and thoughts regarding where the club is headed for the future.
Join us. You know you want to! Really… You do!