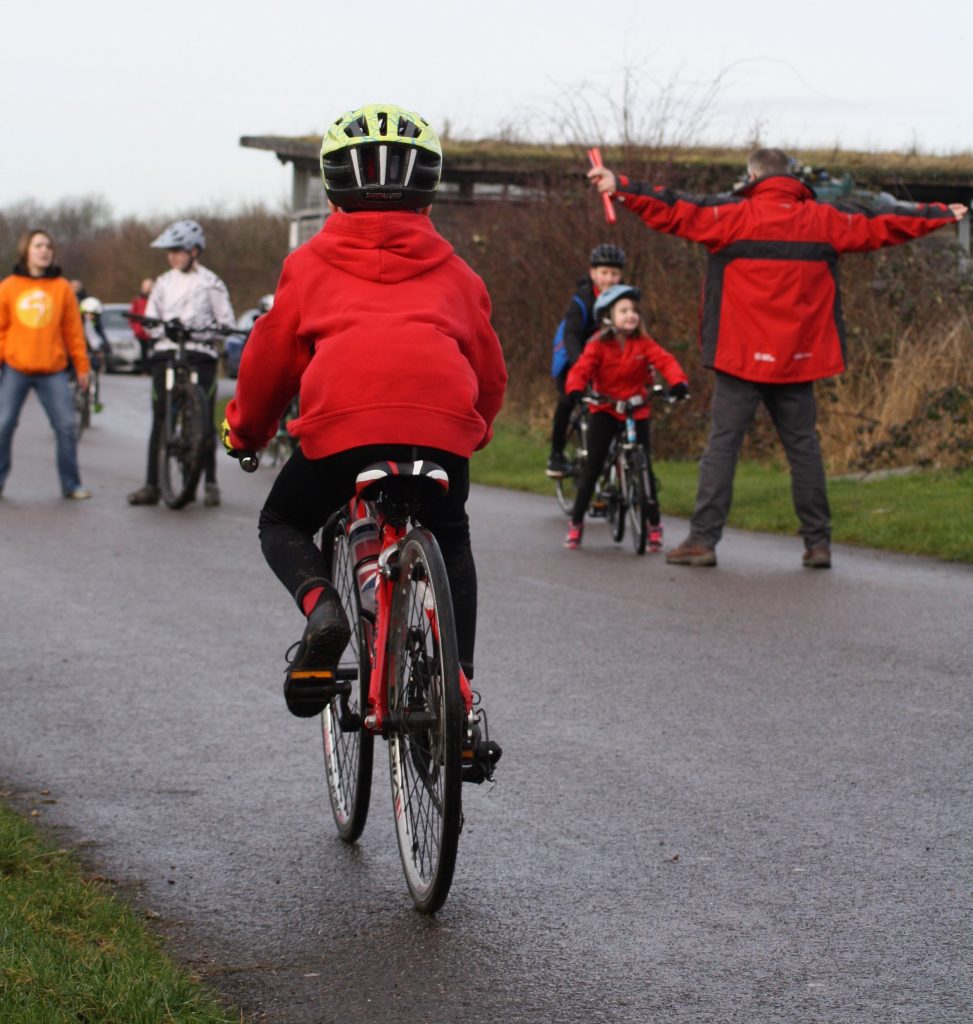 It's taken us 2 years and thousands of emails to clear a long waiting list of hundreds of names of children who have wanted to join Slipstreamers. We are very pleased to announce that the waiting list is no more, and that moving forward we will no longer operate a waiting list. Instead, we will host induction sessions as and when we have gaps based on capacity across our cycling groups and volunteer ratios, and will offer up these places to the general public via our website and social media channels on a first-come-first-served basis.
The first of these sessions will take place on the 27th May 2017. Spaces are VERY limited and if you are interested in bringing your child along be sure to book as soon as possible – the deadline to do so is 24 May 2017 at 11pm. Interested? Click here for full details and booking information.
If you cannot attend the session in May, do keep an eye out on our website and twitter feed for updates regarding when the next session will be held. We don't have one planned as yet but if and when we do, we'll announce details online accordingly.