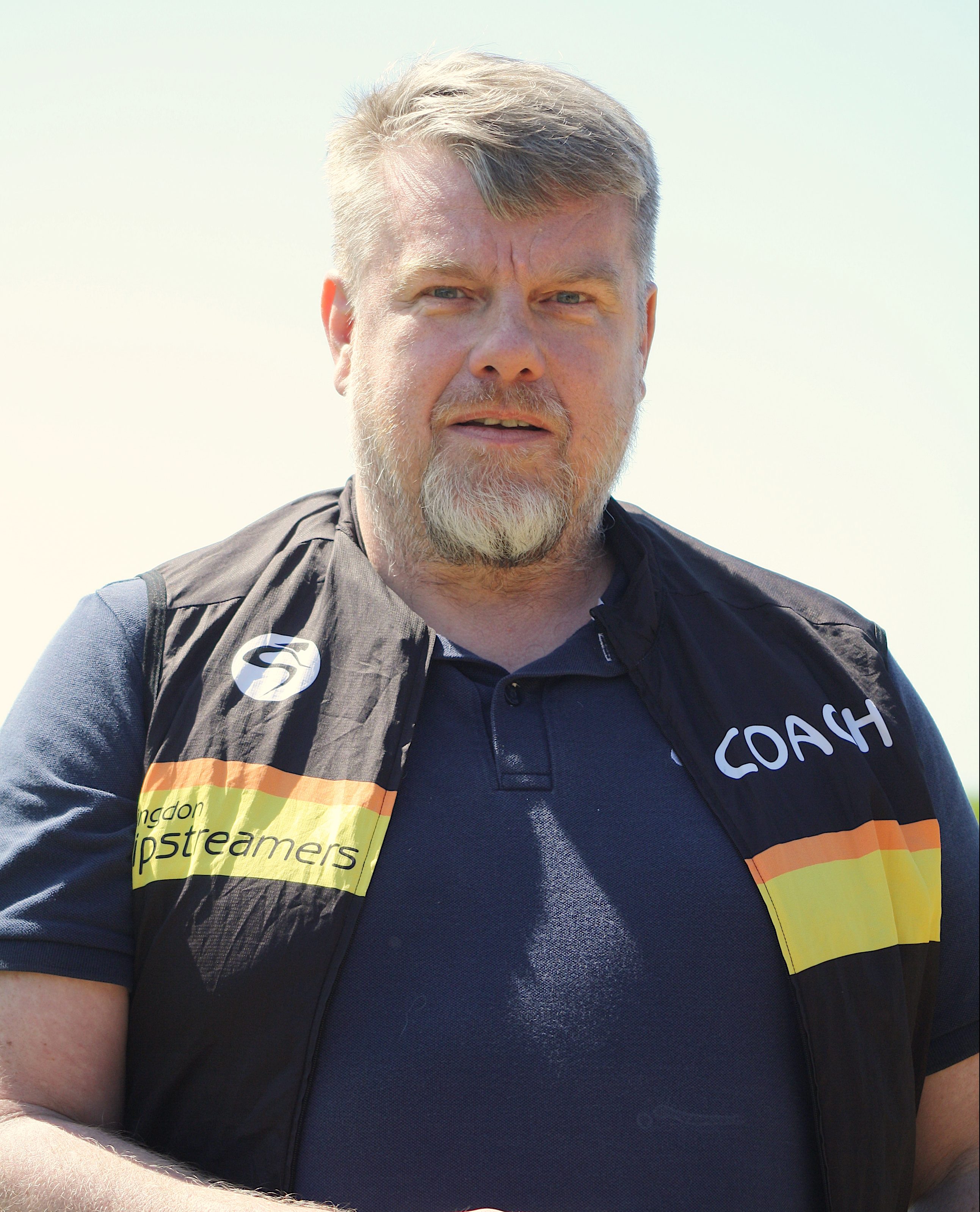 2019 is Hillingdon Slipstreamer's coming of age as we turn 21 this year. During the course of last year, we went through our extensive archive and saw how youth racing has developed during that period. Also from those early days of the Cycle Circuit introduction, when Minet Park was almost a barren landscape, to the excellent park and sporting facility we have today. As you arrive at Hillingdon, think of the many successful riders that started their youth racing careers on this stretch of tarmac in North West London. You follow in some awesome footsteps.
Please bear in mind as a selected entrant for the Youth Series, your goal should be to race in the manner expected at National level. The outcome is important to you – but more so is the manner in which you achieve your result. National Level coaches from British Cycling shall be in attendance – they will watching how you conduct yourselves during the entire race – NOT just the last lap.
As such, please race with combativity as a priority. To help you achieve this, for each U14/U16 race there will be a Prime Lap every 20 minutes – a chance to win an additional cash prize. British Cycling coaches will also be nominating a special Combativity Award to the most worthy participant in each race. This is to recognise true sporting prowess in our favourite sport!
In closing: Race Smart. Race Hard. Race Safe. We all look forward to seeing you perform to your best in what has the potential for a very exciting day of racing!
Dave George
Club Race Secretary & National Event Organiser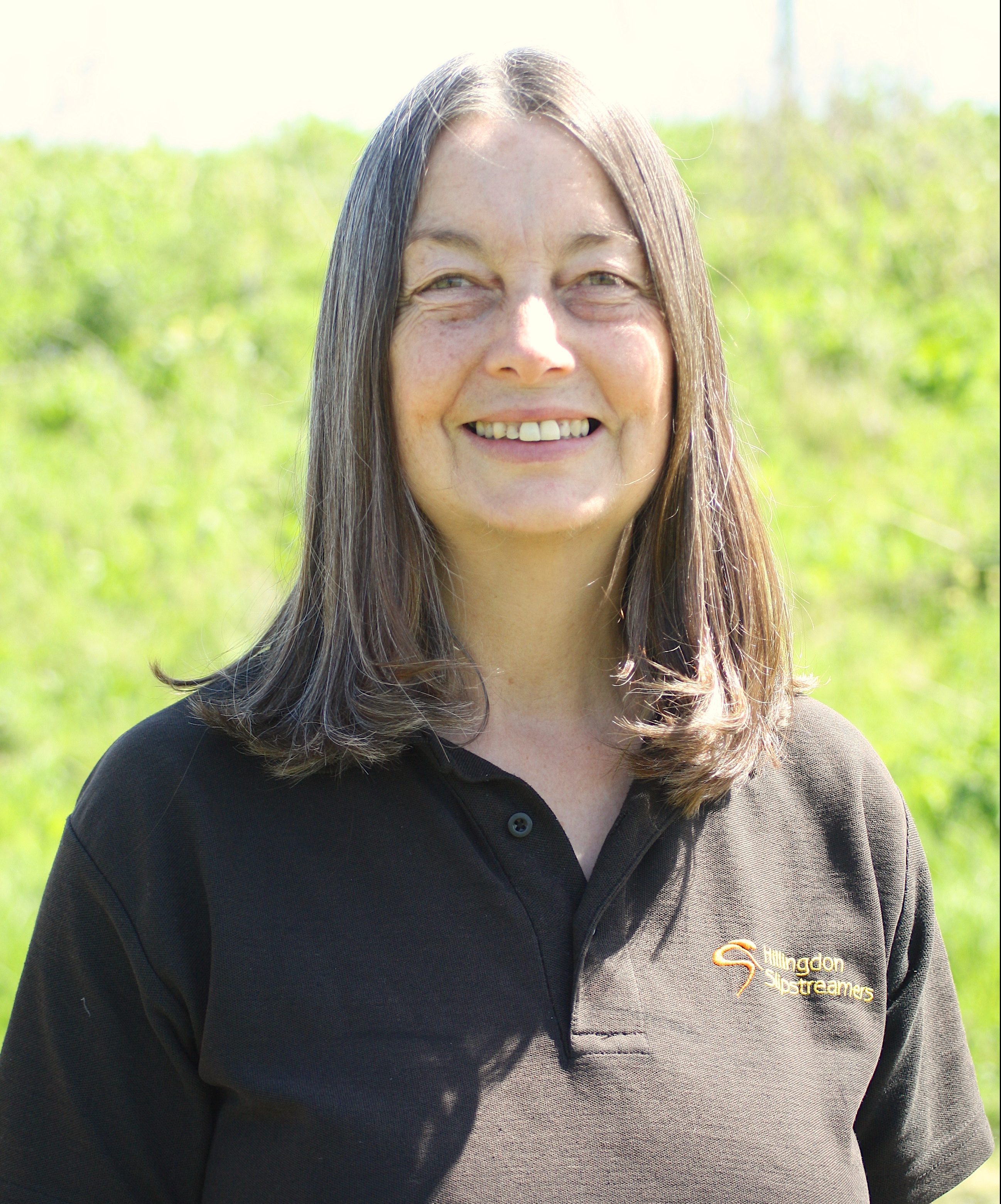 A warm welcome to all competitors, friends, families and clubs to this year's National Youth Circuit races hosted by Hillingdon Slipstreamers Cycling Club. Welcome also to our BC Commissaires – your time and experience is greatly valued and we hope you have a trouble free day.
Slipstreamers strive to put on a memorable event for everyone participating and spectating. Many volunteering hours have gone into preparation and organisation and we hope that you all have a wonderful day.
Please show our volunteers – young and adult alike – respect and consideration. Aggressive or harrasing behaviour towards any of our volunteers will not be tolerated. Without them this event would not be able to take place so do please remember to show your appreciation.
A few quick reminders for you all on the day:
Trophies will be awarded as soon as possible after the races and results have been confirmed. Listen out for announcements over the PA
There will be prizes for combativity in each of the 4 main A/B Nationals races.
There will be a BBQ and ice cream van on the day.
There are bins located around the circuit and clubhouse – please use them for your rubbish including transponder cables.
The circuit is located in a public park and we cannot control access. Please ensure your belongings are kept safe at all times and we urge you to leave nothing in your cars. The Metropolitan police have been informed of the event.
Lastly, please read the rest of this programme for all the important information about the day.
Happy racing!
Alison Grant, BEM
Club Chairman & Trustee
Everything you need to know regarding your day will be outlined in great detail in the event programme we have produced for you. It's going to be a busy day and the schedule is tight, so do make sure you are clear on timings for gear checks, sign on, and race starts – plan ahead, get organised the night before, and enjoy the day with lots of time to spare and no unnecessary stress and rushing about!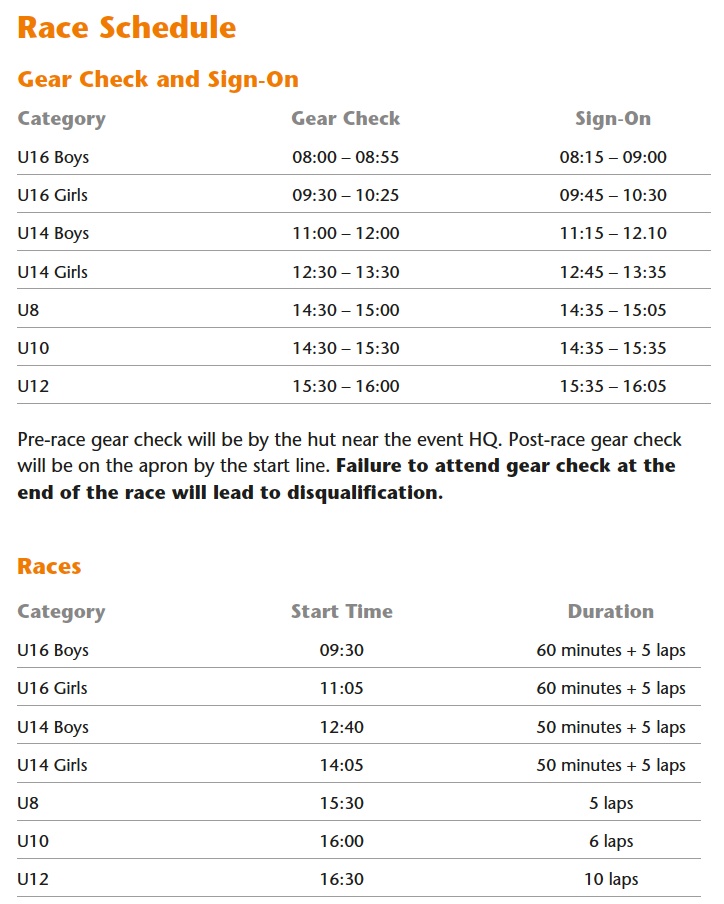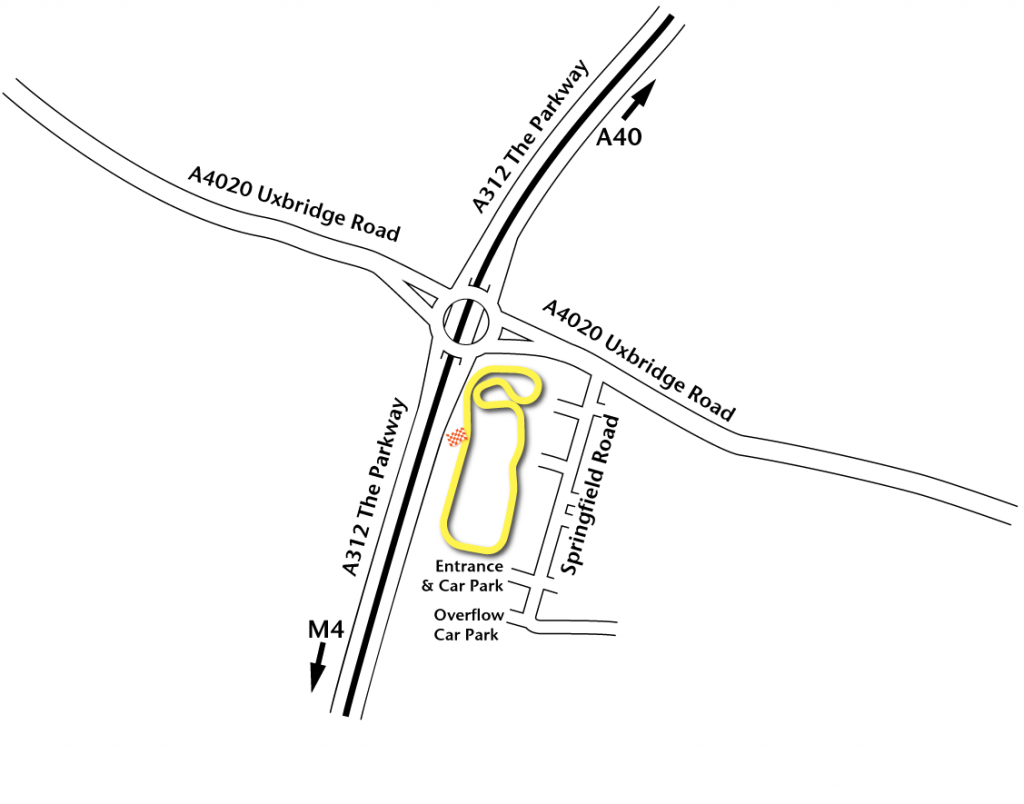 Hillingdon Cycle Circuit is located just off Springfield Road, near Minet Park in Hayes, West London – the post code is UB4 0LP. The circuit is located on the east side of the A312 Hayes Bypass at the A4020 "Ossie Garvin" roundabout, about one and a half miles north of junction 3 of the M4. Click here for full location info and a precise Google Map to find us.
Once you've found us – look out for the big GOALS sign on the right – please park responsibly in the main Goals car park or overflow car park in the Minet Country Park next door, kindly doing so only within the marked bays. Parking is free throughout the day.
NOTE: Height restriction barriers might be in place for early arrivals so please pay attention as you drive in. Larger vehicles and motor homes should park along Springfield Road.

PLEASE DO NOT park within the entrance gate to the circuit, or along the verges near the gate entrance as this blocks access for emergency vehicles and Goals visitors.
Latest Updates...
In case you missed it on our Twitter feed using the #HSS2019National or elsewhere…
@31 May 2019: Races schedule for support races updated – error in previous version. Check updated programme.
@ 30 May 2019: Final programme uploaded online. Thank you for your patience.
@ 27 May 2019: Rider start list emailed to participants.
@ 12 May 2019: Slipstreamers parents – we need you to marshal the races. Please click this link here to register – this will be greatly appreciated.
Circuit Reccy...
FRIDAY: The cycle circuit is booked out by groups on Friday afternoon and evening. Please do not assume you are able to ride the course on Friday if you arrive early. We would suggest you ask permission first from the groups who are in session. Access will be at their discretion.

SATURDAY: Unfortunately, we will be setting up and getting ready from 7am and need access to the circuit at all times. Reccy rides will not be possible. If anything changes we will let you know.
Food Glorious Food!
There will be a canteen operating inside the Clubhouse all day, serving tea, coffee and juices; healthy snacks, fresh fruit and treats; as well as fresh samosas for lunch – vegetarian options will be available. For those who prefer something hot of the grill, there will also be a BBQ on the go outside the clubhouse serving fresh food. As an extra treat in anticipation of the lovely weather, we have also organised an ice-cream van for the day!
Facilities
The circuit facilities will open at 8:00 am on Saturday 1st June with access to changing rooms and toilets inside the main Circuit Clubhouse. We also have permission to direct you to the Goals shower and toilet facilities, so do feel free to use these if convenient for you. For your warm up, there is hard standing both near the Clubhouse and at the start/ finish line for using turbo trainers and rollers – please do not block the walkways or access to the clubhouse or track when using these. Bins are located all over the circuit, so kindly use these or take your rubbish home with you – please help us keep the area litter free and safe from debris for everyone using it.
BC Rules & Regulations...
All races are run under the rules and regulations of British Cycling as per this link here.
Key points to ensure you abide by as noted in your event programme are:
Rider safety and circuit etiquette
Gear / Wheel rim depth restrictions
Laps out
Lapped riders
And of course sign on and licence rules
BC Commissaires and Club Officials will be on duty all day, so if you have any queries or concerns do please talk to someone.
Sign On
Registration will be inside the Clubhouse after you have had your gears checked – there will be signs directing you to the friendly team who will help you sign on, take your race licence and hand you your race number and transponder. The last sign-on for the National U14 & U16 races and U12 support race is 30 minutes prior to the start time, and 55 minutes for U8 & U10 support races.
Event racing licence rules will be strictly adhered to for the National races. You will need to produce a valid BC racing licence that displays an identifiable picture of the rider, is signed and completed with emergency contact info. Any extenuating circumstances are subject to the Chief Commmissaire's ruling, which is final.
On the day registration is available for U12, U8 & U10 support races only on a first come first served basis. You don't need to be a British Cycling member to race in the support races; however, you will need a day licence which will be available at sign-on for £1.50.
Keep Your Valuables Safe...
Whilst we will have Police presence on site for some of the day, it is up to you to ensure you keep your valuables safe. The circuit is a through-way for the Minet Country Park and there is a lot of foot traffic back and forth. Keep your bikes(s) and all other equipment safe and secure at all times, don't leave bags lying about open and unattended, and ensure you have not left items on your car seats or dashboard that will invite attention. Thieves do operate in the area so please be vigilant!