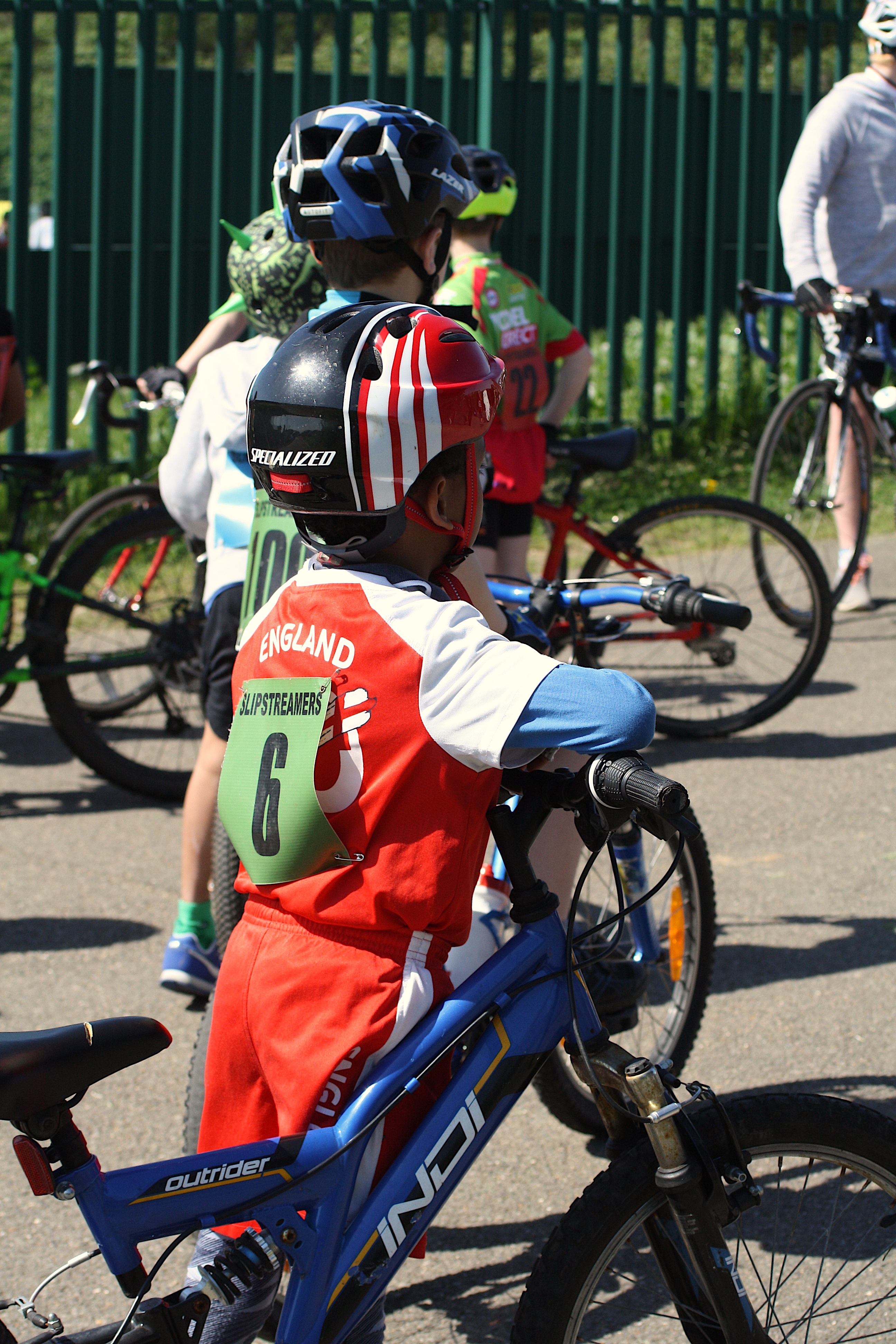 It's almost time for the Spring Hillingdon Slipstreamers induction of 2019, which will take place on Saturday 4th of May 2019
Spaces are VERY limited and need to be booked in advance – these are available on on a first-come-first-served basis. So if you are interested in bringing your child along be sure to book as soon as possible – the deadline to do so is Wednesday 1st of May 2019 at 8pm.
Click here for full details and booking information.
If you cannot attend the session in May, do keep an eye out on our website and twitter feed for updates regarding when the next session will be held. We don't have one planned as yet but if and when we do, we'll announce details online accordingly.