Introducing the Slipstreamers Support Network
We have a range of helpers who give their time supporting the club in a multitude of ways – some in catering, others at sign-on, a few doing back-office admin, and some out on the circuit helping the coaches. Below are just a few of our wonderful and dedicated group of support volunteers.
Canteen

No Saturday morning session is complete without our amazing volunteers who put on the urn, set up the crockery, lay out the snacks, and prepare the much needed cuppa – always served with a smile. Meet…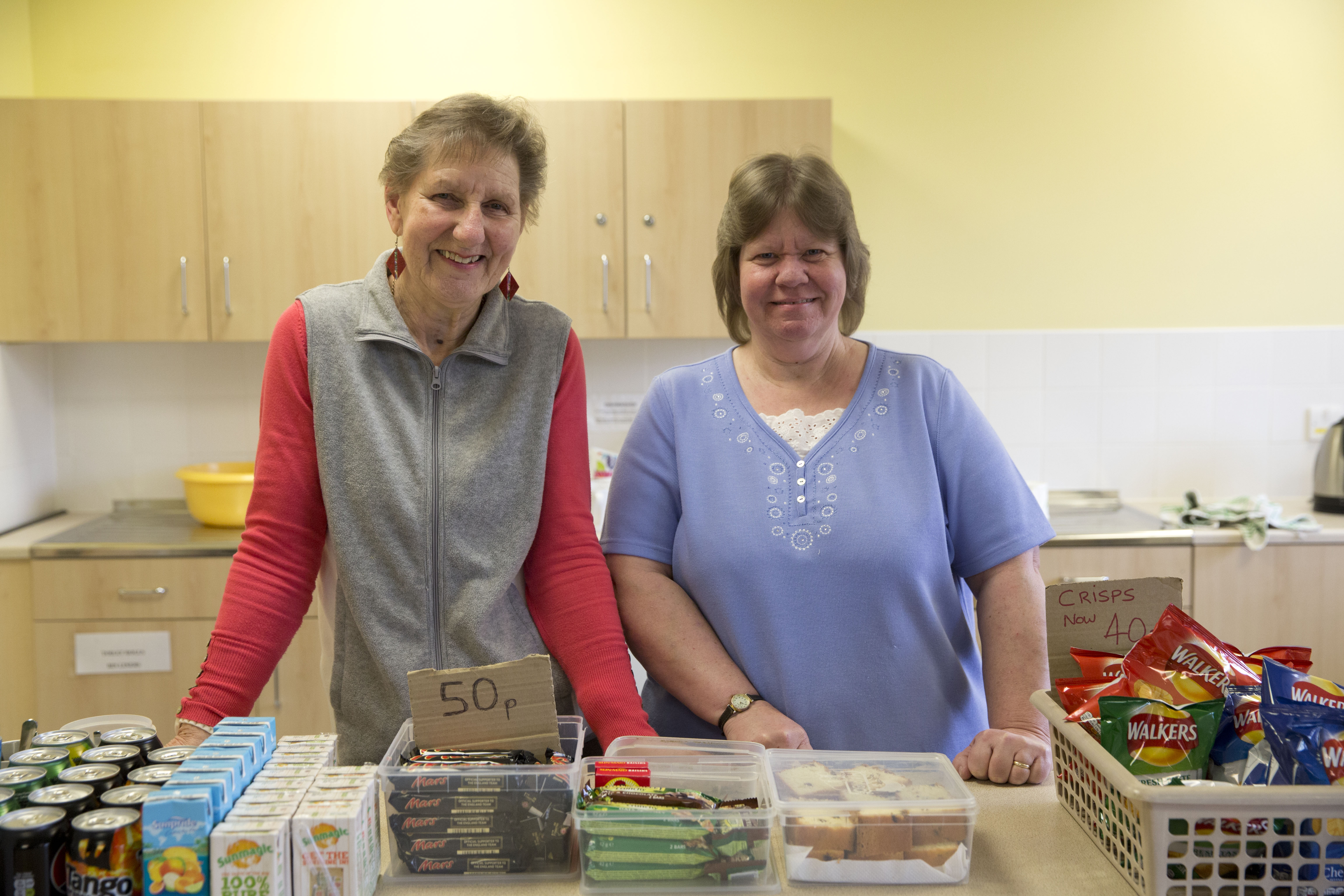 Carol Passey & Janet McGowan
Bringers of Happiness!
Sign On & Administration

Meet the core group of volunteers who get to the club super early on Saturdays to set up, greet you when you sign on, print your award certificates, take photographs of the club in action, order and sell kit stock, update content on the website and do all manner of back-end operational bits and bobs to keep things ticking along niceley! They also manage the admin for our race series and inter-club events, and take care of matters during off-site club sessions. Quite simply put, they all rock!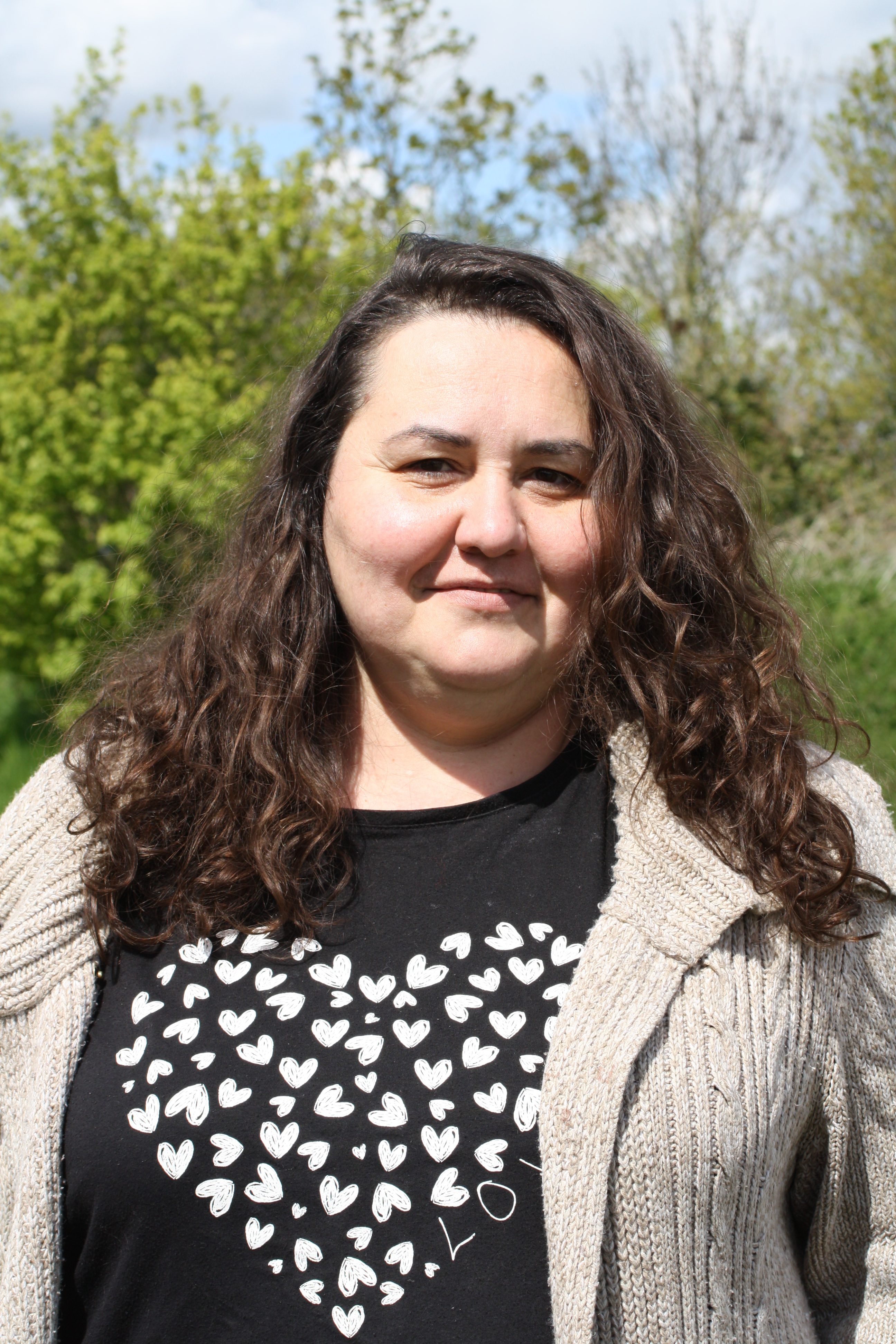 Gabriela Vockic
Sign On Helper
Susan Murtaugh
Sign On Helper
On the Bike Rider Helpers

Meet just a few of the regular volunteers who support the Coaching team by riding with our members on the circuit.