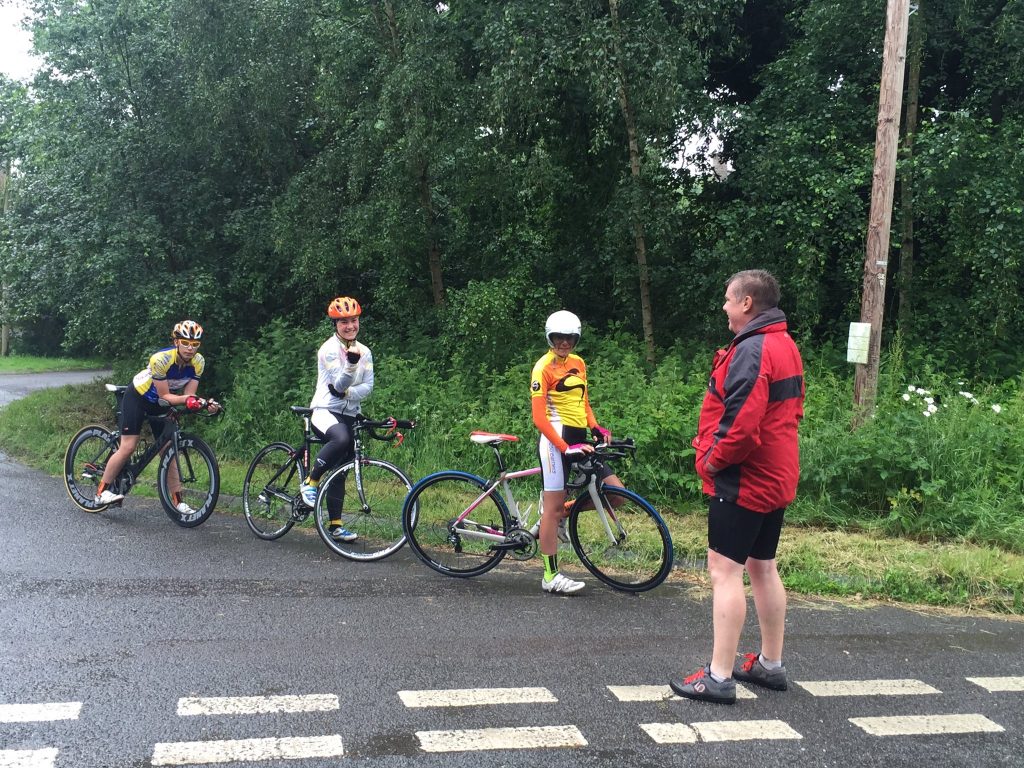 Well done to those of you who took part in a rather wet and soggy GHS reconnaissance ride last Sunday on the pleasant 2 lap course in Beenhams Heath. The big day is almost upon us, and 20 youth riders are confirmed as taking part this year on the 26th June 2016.
Sign on will be from 7am at our HQ at the Bird Hills Golf Club, about a mile from the actual start line, and which is also where the post race presentations will be held.
To view the full event programme and start list, click here to view and download.
Finally, as ever, this event like many others is only possible through the hard work of volunteers. We will need a few marshals on the day, so please make yourself known to the team at sign-on and you'll be directed accordingly.
If you have any questions in the interim, feel free to email us via the website contact form and we'll get back to you as soon as possible. Do also be sure to follow us on Twitter feed @HSlipstreamers for updates and news
We look forward to seeing you on what we expect to be a great morning of racing!