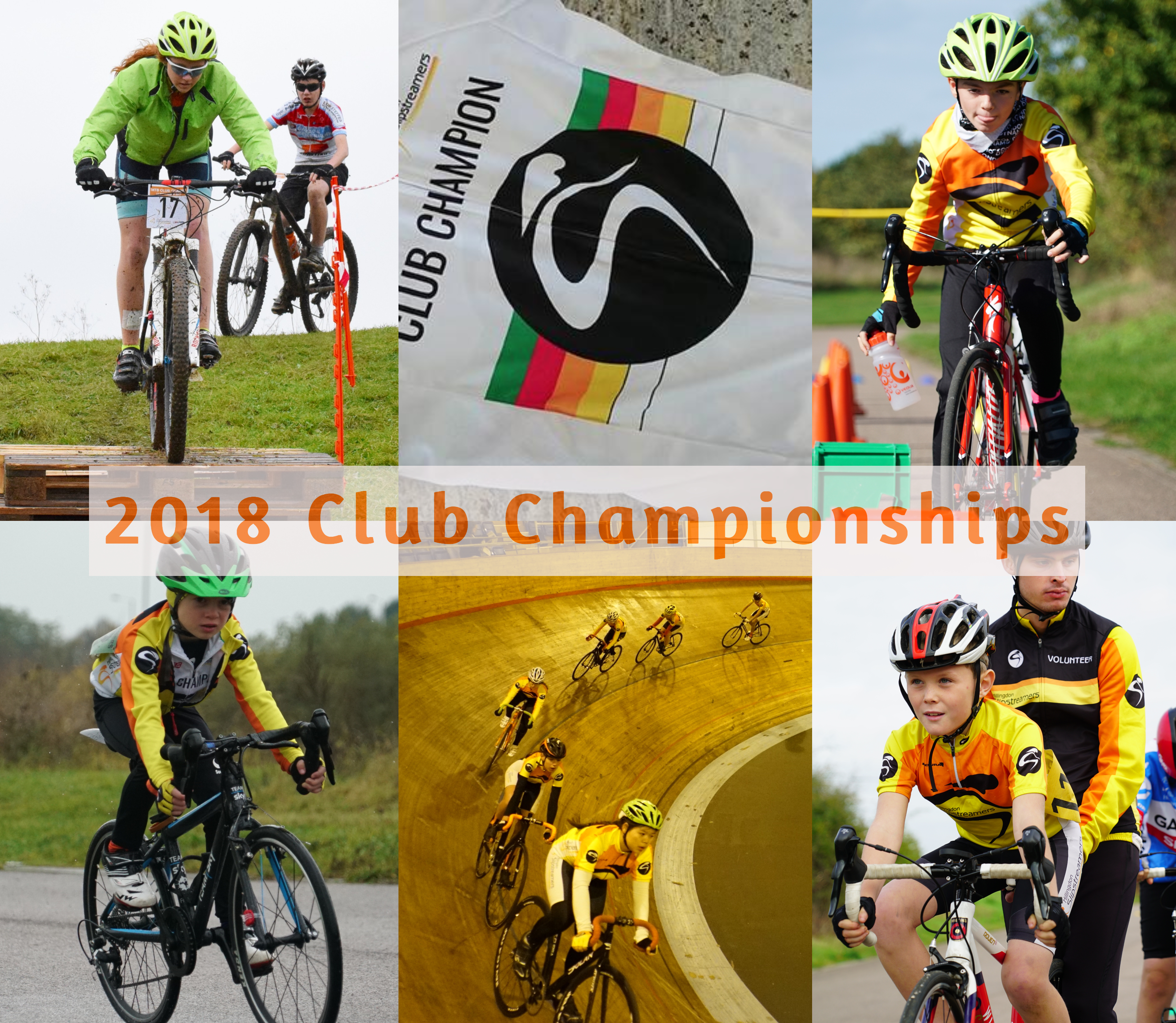 It's that time of the year again, where ALL Slipstreamers Members – regardless of age or race experience – have the opportunity to challenge themselves in 5 cycling categories i.e. Skills, Time Trials, Road, Mountain Bike, Track; with a view to becoming the Club Champion in their age category. Click here for a recap on previous Club Champs, which includes reflections from members who took part, links to individual event reports, and results. Photos from the various previous events can be found on our Flickr site here.
The is a great way to participate in healthy and fun competition in a familiar environment at Hillingdon with fellow Slipstreamers, even if you have NEVER raced before, never dreamed of being on a road bike, never contemplated giving mountain biking a go, never considered experiencing the thrill of track, and never worked out the point of a time trial! For a full explanation of how Club Champs works, what to expect, and answers to any and all FAQs, visit this page here.
Reminders and the full schedule for each event will be posted on the News Hub a few days before the main event, so do be sure to bookmark this page and keep an eye out for this.
The 2018 Hillingdon Slipstreamers Club Championships:
Event 1 – Skills Challenge: 15th September, 3rd November (for those who miss Sep date)
Event 2 – Time Trials: 15th September, 13th October (for those who miss Sep date)
Event 3 – Road Races: 6th October
Event 4 – Mountain Bike Races: 3rd November
Event 5 – Track Races: 17th November
Year End Awards…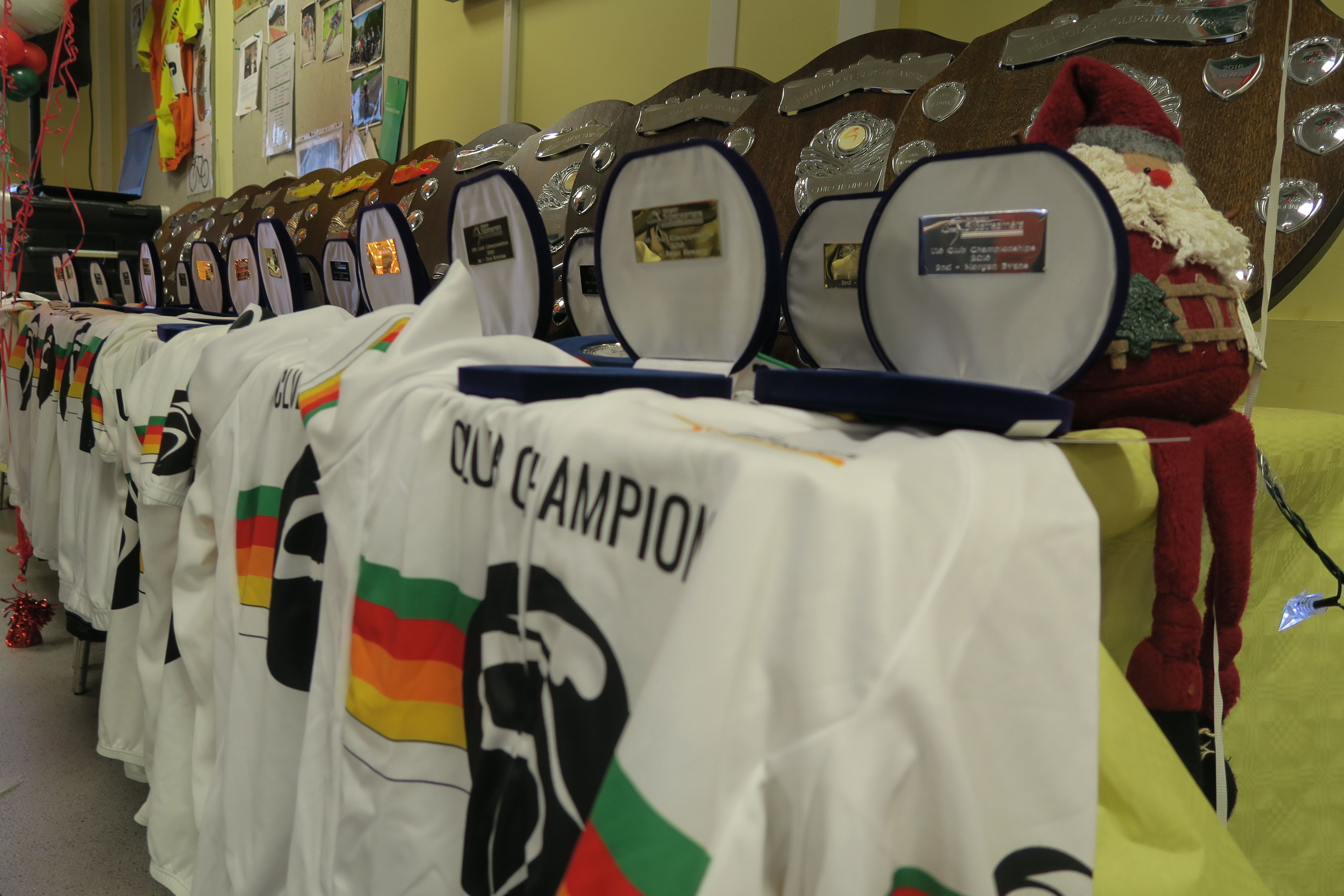 After the final event in November, Club Volunteers will be crunching the numbers and sorting out medals and trophies, and our 12 Club Champions (6 boys, 6 girls – 1 from each age group from U6 right through to U16, ) will be announced and presented with an engraved Club Champ trophy and their fabulous new jerseys during our annual Xmas Party on the 8th December 2018. There are also awards for runners up!
So… do save the dates noted above, familiarise yourself with how it all works and the all-important rules of participation and we'll see you at the first event on Saturday the 15th September.
If you have any questions, feel free to email the Admin Team or come and talk to your Coaches or any of the Club Volunteers. Good luck everyone!