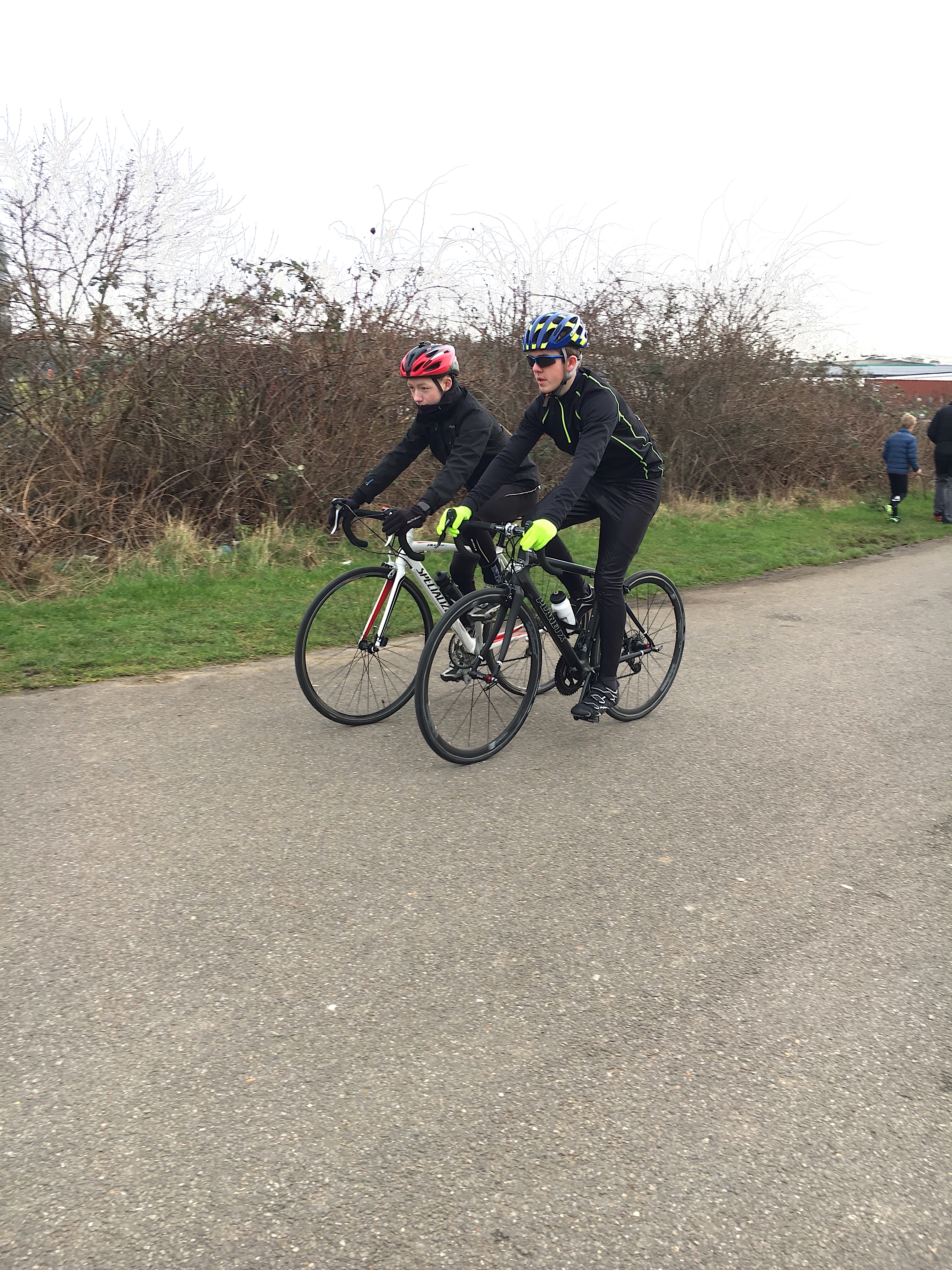 It's almost time for the next Hillingdon Slipstreamers induction of 2018, which will take place on Wednesday 24th October 2018, during the half term holiday, from 1pm – 5pm. Spaces are limited and restricted to certain age groups, and need to be booked in advance – these are available on on a first-come-first-served basis. So if you are interested in bringing your child along be sure to book as soon as possible – the deadline to do so is Tuesday 23rd at 4pm.
Who Is Eligible for the October Induction?
This induction is an invitation to fill in vacancies where we have gaps in specific age groups, as follows:
16 places for FEMALE riders born in 2003, 2004, 2005, 2006, 2007 only
16 places for MALE riders born in 2003, 2004, 2005, 2006, 2007 only
Unfortunately, no other age groups can be accommodated for this induction at this time.
Important Notes
Attendance is by pre-booking only and there is nothing to pay in advance or on the day for the induction session. Bookings are open to all on a first come, first served basis. If you have not booked in advance, you won't be able to attend.
CLICK HERE FOR BOOKING PAGE & SESSION DETAILS
Everything you need to know about the induction is noted under the heading "More Information About this Event", so do read all the information provided so you are clear on what to expect and what to bring along. If you cannot attend the session, or are younger than the restricted dates, do keep an eye out on our website and twitter feed for news regarding when the next session will be held. We don't have one planned as yet but if and when we do, we'll announce details online accordingly.
Please also note that normally, inductions are held on a Saturday, however due to Coach availability this one will be held on the Wednesday during half-term as noted above. After the induction, children who are interested in joining Slipstreamers will be able to join the Saturday coaching session the following weekend as part of their trial period. Full information will be provided during the Parent/ Guardian induction briefing after registration on the 24th.
Finally, Please Remember…
The Hillingdon Slipstreamers is run ENTIRELY 100% by unpaid Volunteers. Everything we do we fit around busy daily lives – the usual stuff like work, sport, chores, families; much of which extends well beyond the regular Saturday morning sessions. The administration and planning process of putting an induction together is immensely time consuming, yet we do so with great care and diligence to detail, and do our very best to take into consideration everything you need to know and share that with you in advance.
As such, we kindly request that before you email us with questions regarding this induction session, you read ALL the information provided on the booking pages here. Everything you need to know is written down – from what to expect on the day, what to bring with you, the rules of participation and so on.
If you have any further questions that have not been answered in the information provided, feel free to email us. Do also keep an eye out on Twitter and the News Hub for any updates.