Winter training rides are the mainstay of developing a solid base for the summer, and there's no better way to do so than by joining a Reliability Ride. To quote Wikipedia:
"A reliability trial is an organised bicycle ride which challenges a cyclist to complete a course, passing through designated control points, within a preset time limit. In the United Kingdom, such events are often held in the wintry opening months of the year and are used by club cyclists as training rides."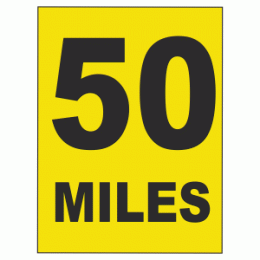 A reliability ride is therefore an opportunity to test that you and your machine are equipped to handle long distance rides, that you have the correct nutrition, spares and equipment to carry out endurance rides – they are not races, but a chance to ride steadily and grow your engine that will be used later on in sport throughout the summer.
Slipstreamers encourage riders to join such events.During the Winter months, local clubs contribute to host the Chiltern Classics – organised routes of up to 100km that are geared to get those long steady miles with the added bonus of some challenging slopes. If you would like to enter such events click here for more details.
To get you prepared, we are holding our own annual reliability ride on Saturday Dec 21st 2019. All riders who are currently first year U12 or older are invited to join in the 50 miler. The format is simple – sign on between 08:00 and 08:25 and be ready to start at 8:30 as part of the early session. You will then ride 54 laps to complete the Hillingdon 50 miles! If you don't fancy the 50, don't worry. You will be able to join groups at 09:30 as part of the regular session to complete 25 miles – an adequate challenge for most of our younger riders looking to improve their endurance.
Everyone will have a timing chip and we will be broadcasting progress to the SpeedHive smart phone app – parents, get your here. 
We will set the riders of in small groups of 8-12 riders, and each group will have their laps counted and timed. You may choose your own groups, but we advise that you choose a group that matches your own ability. Important: this is about steady group riding, so an average group speed of 17.5 mph will be enough to see you home in the allotted time. We will also need as many rider helpers as possible to ride with the groups so all registered helpers will be welcomed to get their bikes out and join in.
Remember: Pace – don't race!