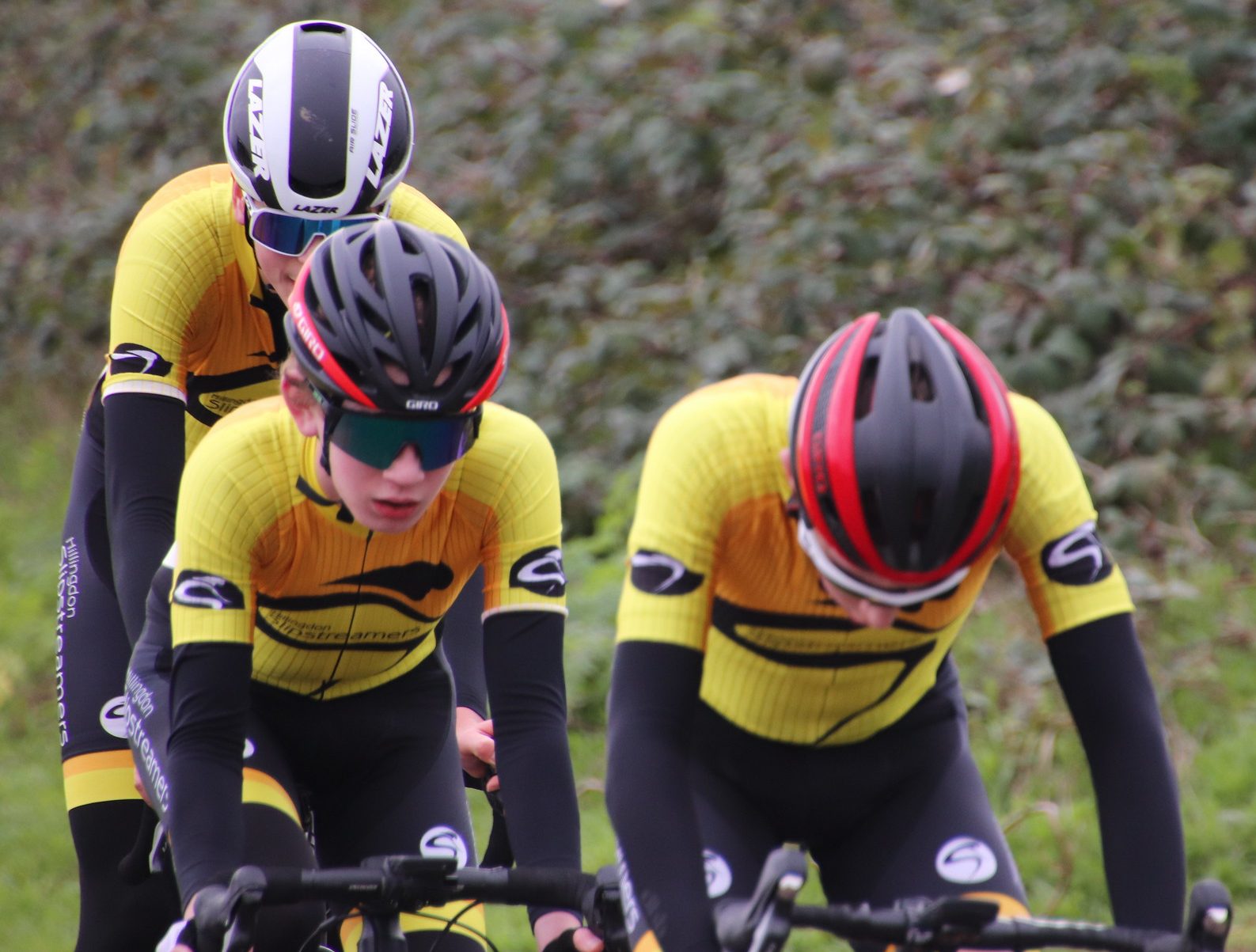 Reflecting on another brilliant series of races at Hillingdon: complete with good weather and bad, spills and sprints, and competitive spirits tempered with comraderies. It was just great to see so many young people out there enjoying riding their bikes.
We're delighted to announce the final results of the series (points calculated from the first 4 rounds):
Hillingdon Slipstreamers Spring Series 2023 Winners
Congratulations to all medallists, especially our home winners: Edward, Emily, Orianne and Yaëlle.
Photos of the series & winners' podiums can be found on our Spring Series 2023 Flickr Album.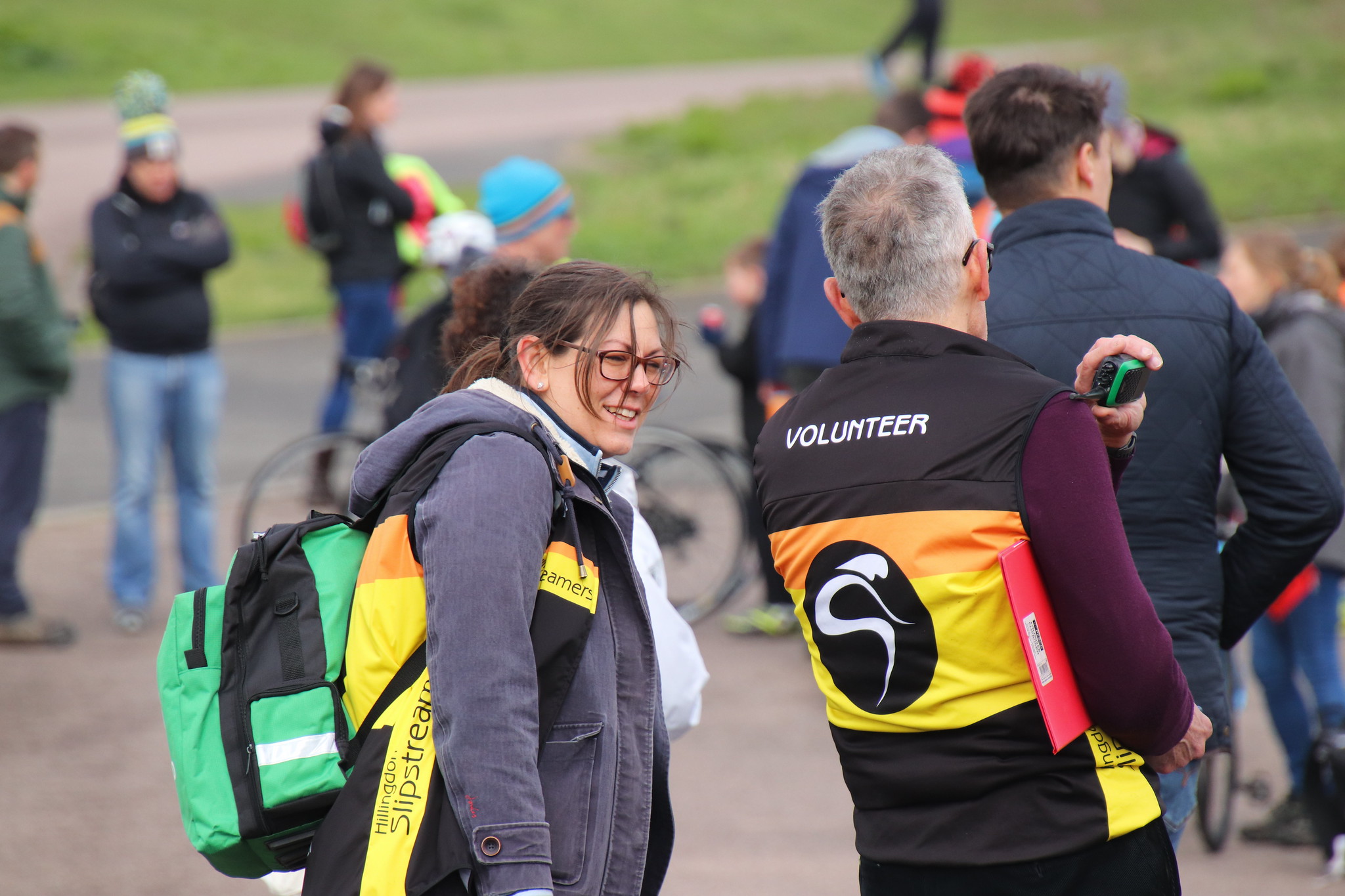 As always, we could not do this without our fantastic, committed volunteers – young and old(er) – thank you for giving up hours of your time, and patience, to facilitate these opportunities for young people to race in a safe environment.
Thank you to everyone who came to compete, and we look forward to welcoming you back to Hillingdon soon.