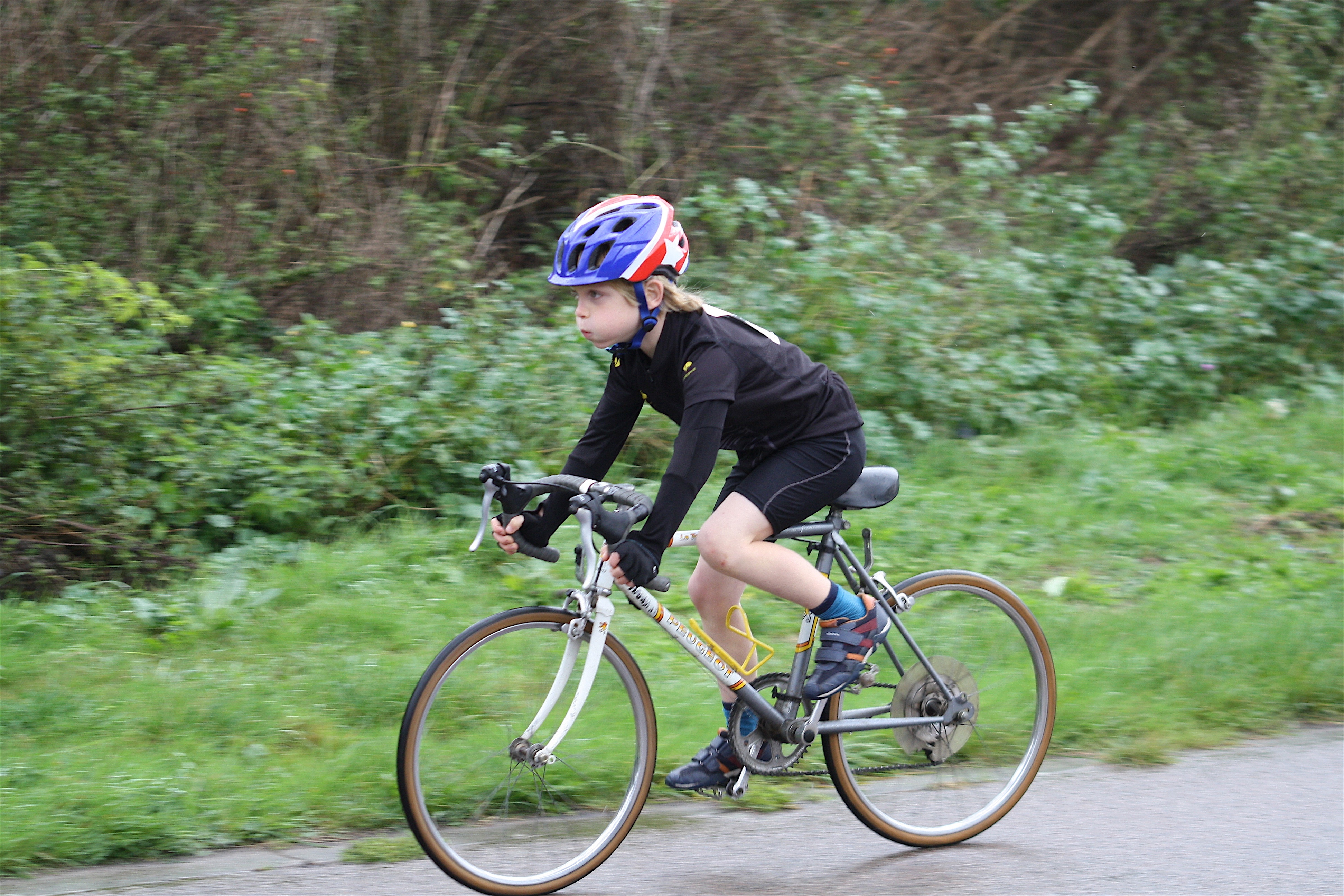 Why Do the Road Races?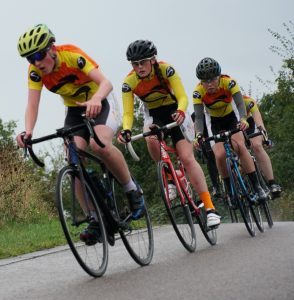 If you have never raced before, and enjoy a bit of competition, we recommend you give the road race a go. You'll be racing with your age group in the peloton, and it's a great way to test out your stamina. Plus, you get Club Champs points for participation.
Road Races Club Champs Rules & Information



Equipment: Only road bikes are allowed. We'd really like to see as many of you as possible take part – regardless of whether you are a track, cyclo-cross or mountain bike rider – so if you don't have a road bike of your own, make your way over to the Mechanic's Hut and there will be some available to hire at no charge for the Club Champs.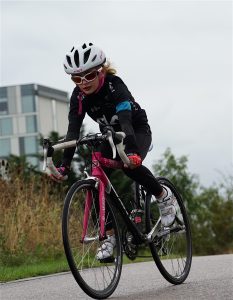 Gearing: Normal Road & Track British Cycling gear restrictions will be applied, and all bikes will need to be gear checked after sign on, which will be validated at the start-line. As soon as you have signed on, you will need to make your way to the Mechanic's Hut to have your bike gear checked. Ensure you will leave enough time BEFORE your race start time to warm-up and be gear-checked. Each bike will be stickered once checked by the Mechanics, which will then be double checked by the Officials at the start line – if there is no sticker on your bike, you will not be allowed to race. If you aren't sure what the restrictions are, click this link here for further information. If you are still stuck and need assistance, the Mechanics will be available to help riders in checking their gears and restricting, where necessary, in order to be race-legal.
Start/ Finish: The start / finish line will be at the line near the apron and judging hut. At sign-on, you will receive a number and a transponder, and after your gear check will need to make your way to the Apron as soon as possible.
Road Race Event Distances
U6, U8, 10 –  30 minutes
U12 – 30 minutes

U14 and U16 – 40 minutes
After you finish your race, move off the circuit and be sure to return your transponder immediately.
Finally…
Parents, please ensure all members taking part are aware of the content and what to expect when they participate in the Road Races Champs. It is, after all, their club and their championship event.
As usual, keep an eye out on Twitter for the latest updates and if you have any questions, please contact the Admin Team.