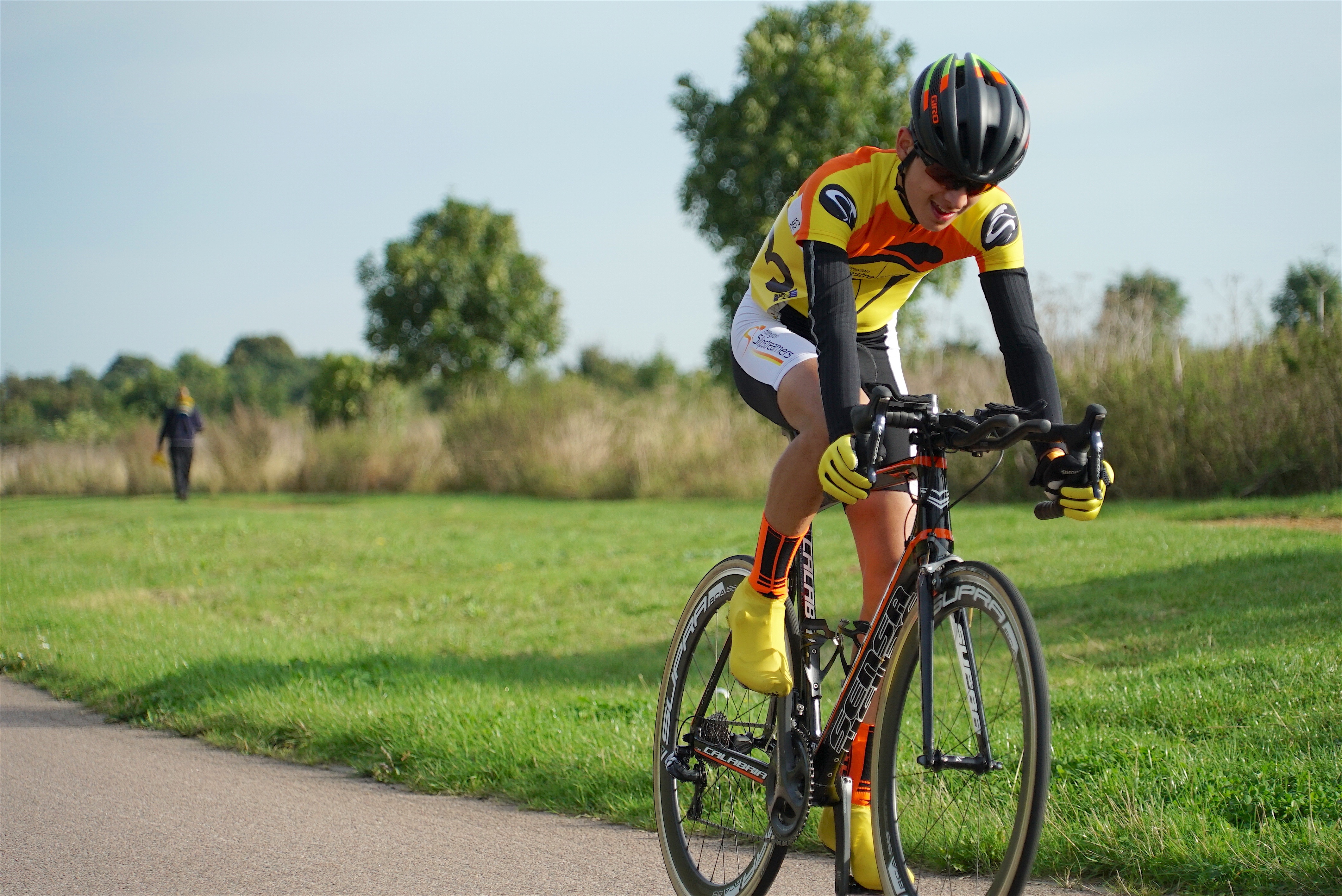 Why do a Time Trial?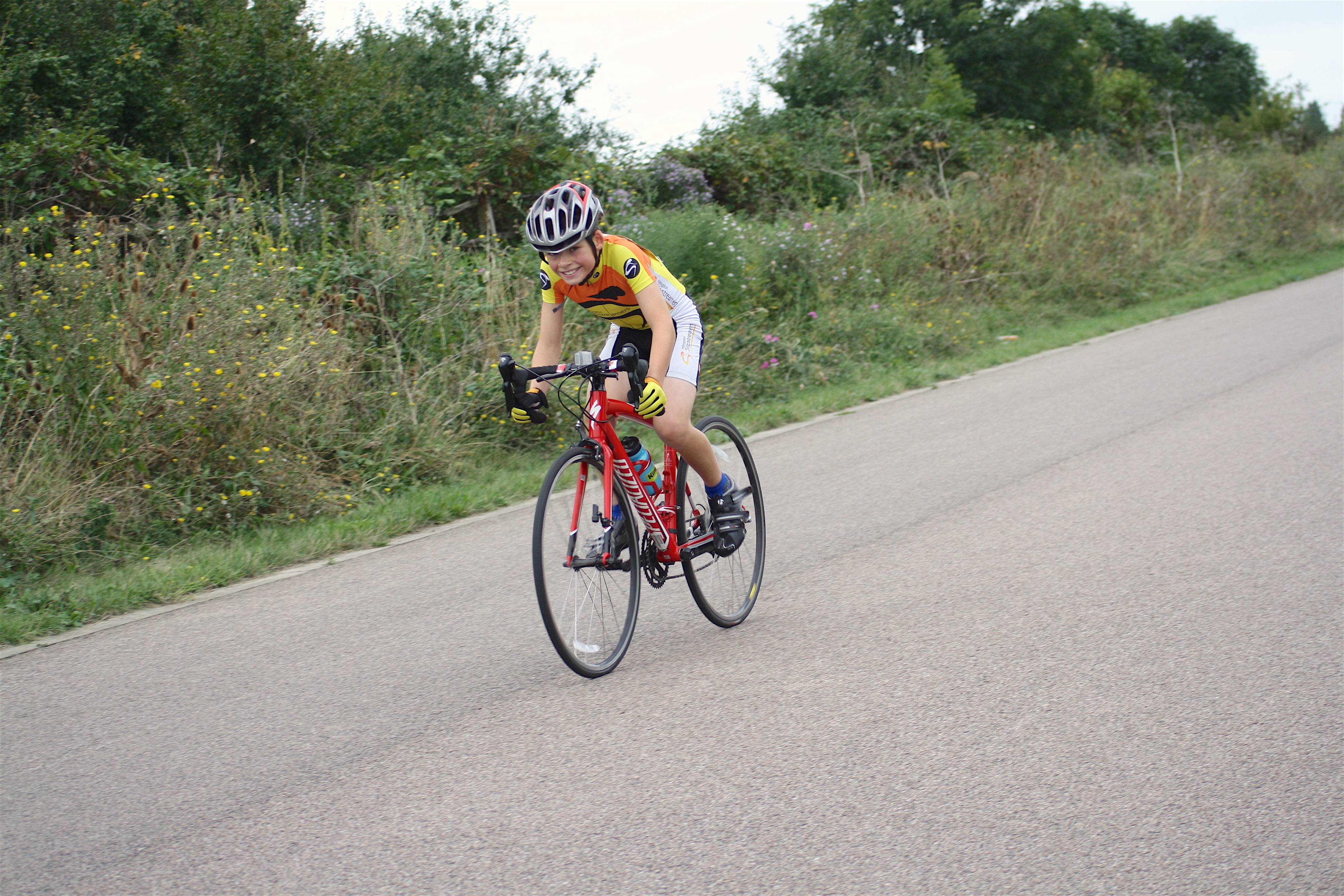 Time Trials are a way to test your individual performance on a bike. You are not racing with or against other cyclists during the race – you are racing against the clock! The time trial component of Club Champs allows you to record a time that you can keep as a benchmark – and then measure your performance improvement against this time by repeating the time trial throughout the year.
How Does the Time Trial Work?
We use your time and then rank you against other riders in the Club, and your ranking contributes to your overall placing in the Club Champs. Time Trials are not easy, and often people say they don't like them. But they are an essential way of testing your own ability – and looking for and measuring your development. To be good at a Time Trial, you need to ensure that you pace yourself just right – don't go off too quickly or you will find it hard to finish, but aim to have used up all your energy by the time you finish. Positioning is also important – click here to view a previous post on this with a few tips that you may find useful.
The Time Trial Club Champs Rules & Information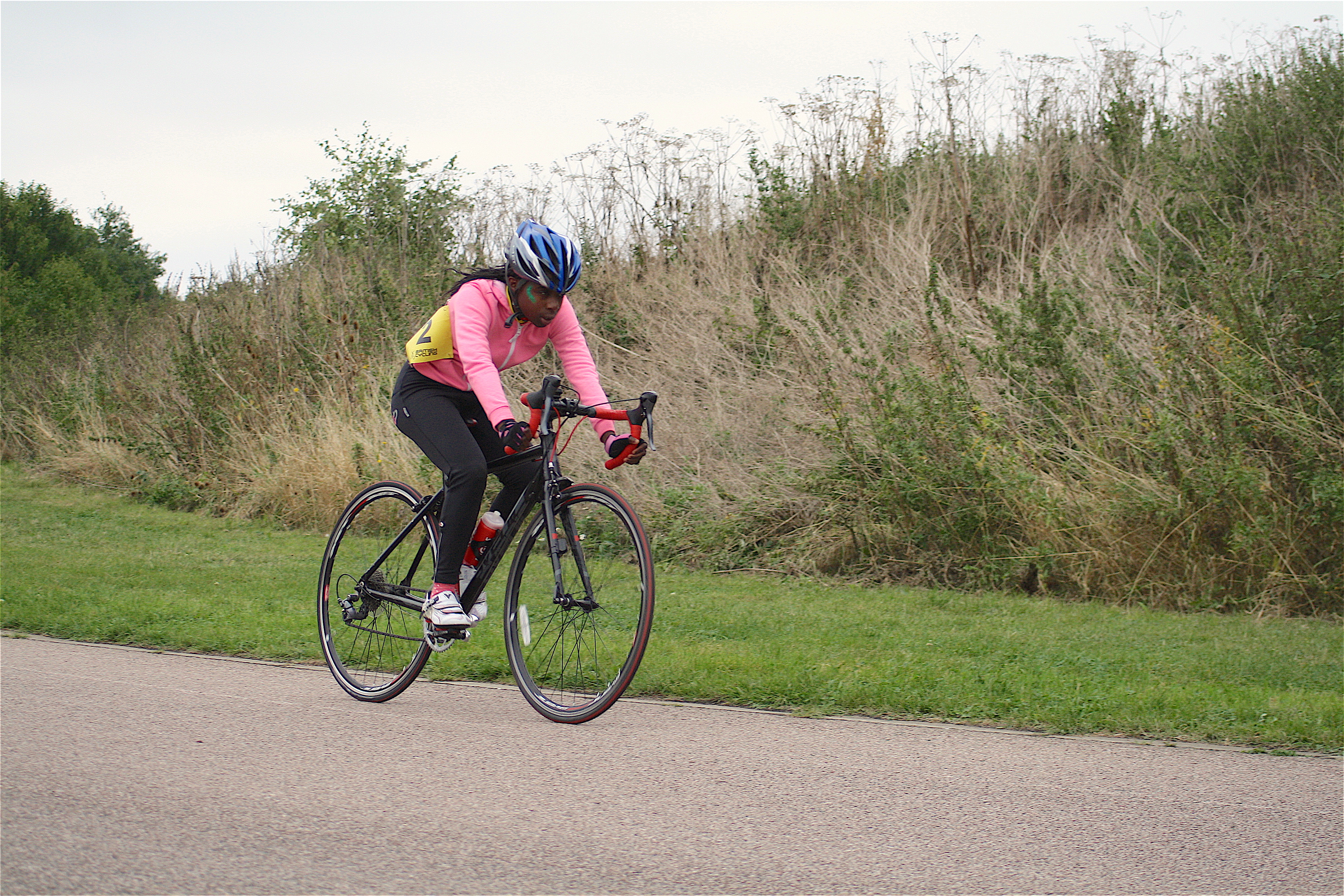 Equipment: Bikes and riders should be in normal road-bike configuration. This means TT / Aero bars, out-of-regulation deep section wheels and TT specific aero helmets are not permitted. If you don't have a road bike, do see the Club Mechanics who will loan you one for the Club Champs.
Gearing: Normal Road & Track British Cycling gear restrictions will be applied, and all bikes will need to be gear checked after sign on, which will be validated at the start-line. If you aren't sure what the restrictions are, click this link here for further information. If you are still stuck and need assistance, the Mechanics will be available to help riders in checking their gears and restricting, where necessary, in order to be race-legal.
Drafting: With a time trial there are NO places to hide – it's the race of truth! It is both illegal and unsporting to sit behind someone in a time trial taking shelter from the rider in front. This will lead to time penalties or a disqualification if Marshal's see riders "drafting". If someone overtakes you, the rules say you need to not give chase and let them pass without taking any shelter from them. Dropping back to a good 20m or so will keep you draft legal.
Start/ Finish: The start / finish line will be the same as for the end-of-session races i.e. at the line near the apron and judging hut; however racing will be anti-clockwise. At sign-on, you will receive a number and a transponder, and after your gear check will need to make your way to the Apron as soon as possible. Riders will be set off in number order in 30 second increments – one at a time – and you will have to count your own laps!
Time Trial Event Distances
Phase 1: U6, U8 – Three (3) full laps of the 1km medium circuit
Phase 2: U10 – Five (5) full laps of the 1km medium circuit
Phase 3: U12, U14 and U16 – Sixteen (16) full laps of the medium 1km circuit
After you finish your race you may take a lap to warm down, but please stay to the outside of the circuit so that you do not interfere with riders still racing.
Finally…
Parents, please ensure all Members taking part are aware of the content on this page and what to expect when they participate in the Club Champs. Do also ensure the related blog post on the News Hub with date specific information is shared with our member. It is, after all, their club and their championship event. Thank you!
As usual, keep an eye out on Twitter for the latest updates and if you have any questions, please contact the Admin Team.