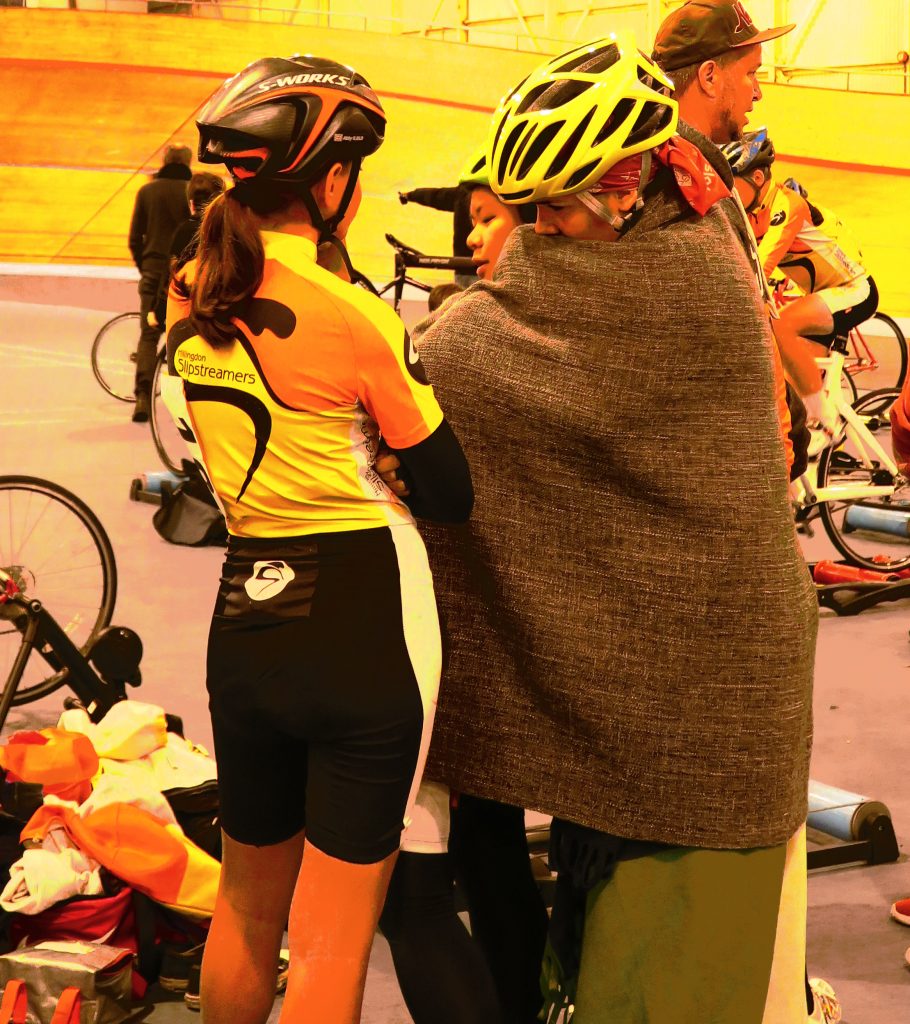 For the very first time, we broke with tradition of holding the final Club Championship races during an afternoon and instead opted for a Saturday early evening slot inside the infamous Calshot Velodrome. Of course, not breaking with tradition this time of year, the Track Club Champs races took place on a rather wet, windy and bitterly cold day, which true to form ensured we had the full experience freezer temperature experience inside as well!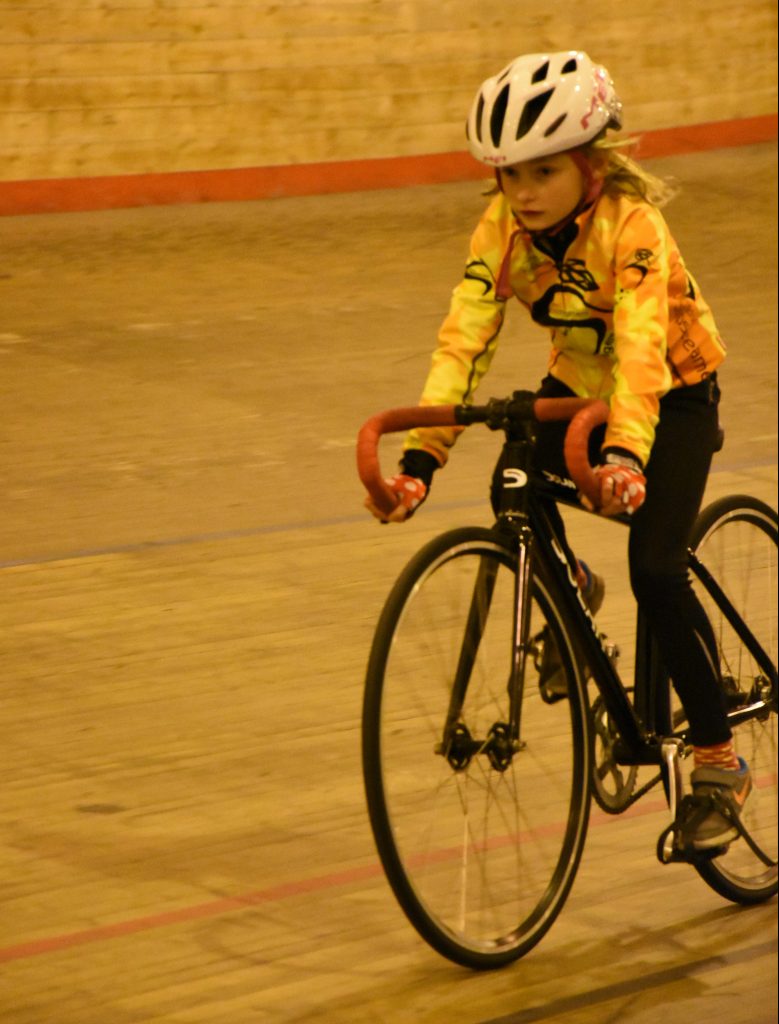 Thank goodness, though, for an afternoon filled with speed, thrills and excitement which helped detract from the shivers and ensure we all had a great time.
Following the briefing by Coach Dave, Flying Laps kicked off the 2016 Track Champs with some seriously fast times and personal bests to set the scene, leading nicely into the Sprints races.
Whilst the U16 and U14 riders took a well-deserved break, Scratch races for the younger age groups commenced the next set of events to the sounds of cheering and clapping echoing throughout the velodrome.
Lining up for the final set of events, the 40 lap Points races became 50 laps and rounded the evening off nicely with all riders showing superb strength and endurance.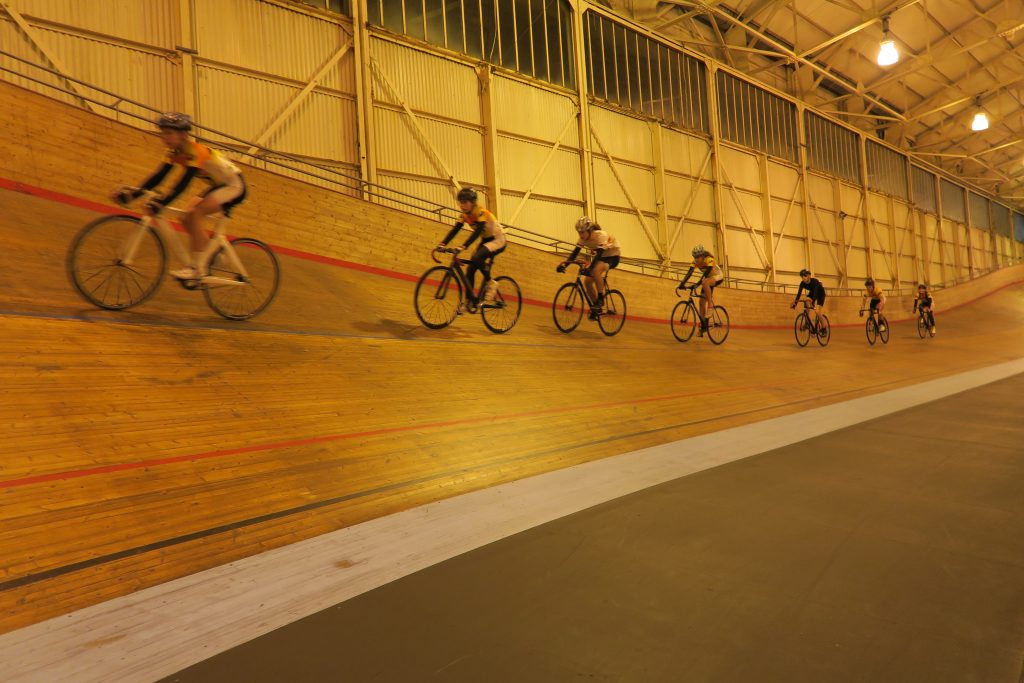 A Nod to All Helpers…

Even running track races requires planning, administration and a committed team to run the events throughout. A big thank you to the Track Coaches, Young Volunteers and of course Parents who lent a hand throughout to ensure things ran smoothly and to schedule – in fact, we even had some time to spare! Great stuff!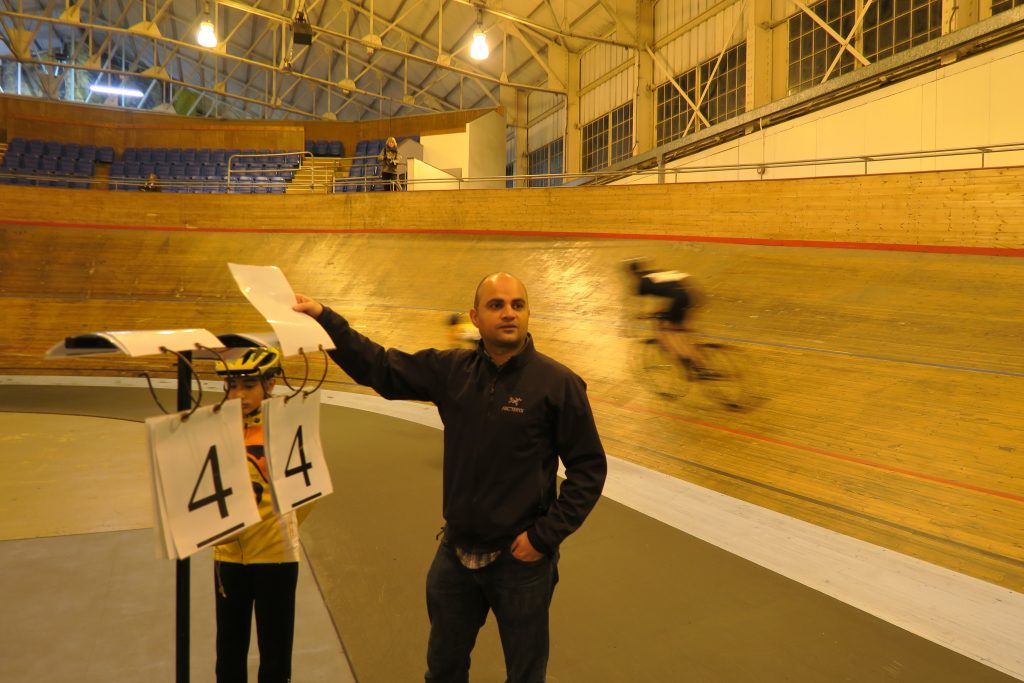 And Now for the Club Champs Results so Far…
The judges have finalised the results, they have been validated by 3 separate independent volunteers, and you can now view these via the links below. If there are any queries, do get in touch.
Track Races Event – 19th November 2016

Click Here to View Track Race Photos (to follow)
Mountain Bike Races Event – 5th November 2016

Road Races Event – 1st October 2016

Time Trials Event – 17th & 24th September 2016

Skills results will follow soon!
Remember…
If you miss an event, you cannot make it up another time – but that doesn't mean you cannot participate in future events so please do make a note of the next ones coming up by visiting this page here. If you want to keep a running tally of your placement in this year's champs, visit this page here to work out how the points are calculated.
If you have any questions regarding the Club Championships, feel free to email the Admin Team or talk to a volunteer; or better yet a previous Club Champion!