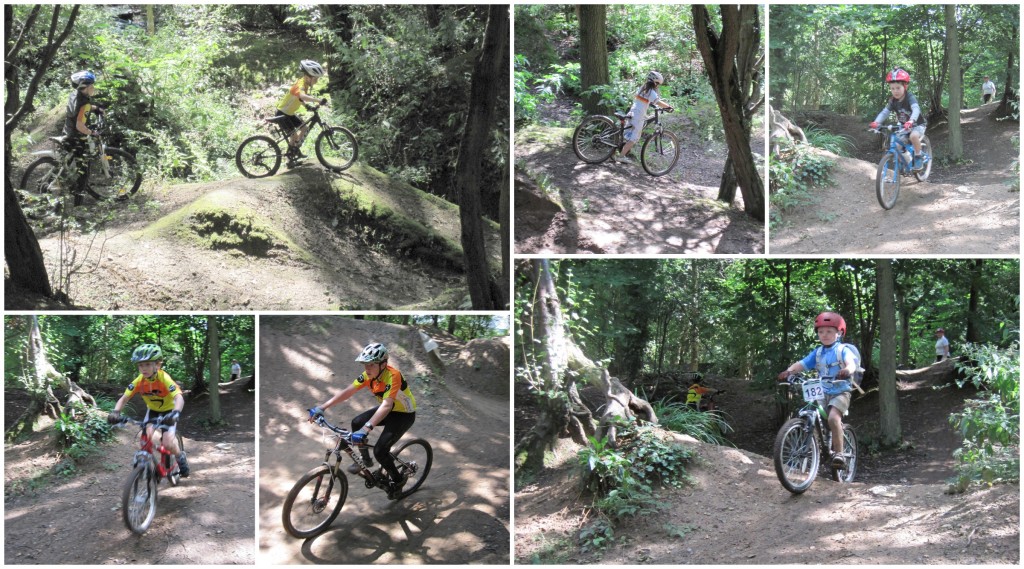 The last session was in September 2014 [check out the blog post for this], but we now have the dates booked, and are ready to start taking bookings for the monthly off-site Dews Farm MTB sessions at Dews Farm Quarry in Harefield, UB9 6JN! YAY!
A few things to note:
If you are planning to attend,

you MUST pre-pay and book

. We can no  longer take payment on the day, and for insurance and health & safety reasons, all attendees must be confirmed in advance of the session. Please let sign-on know if you are planning to join, and which dates.
The sign-on fee is £5, as per usual, so please bring this with you when you book
Arrival is 9:30am to sign on and be ready for a 10:00am start – we have to lock the gates to the car park, so please don't be late. The session will end at 12pm.
Due to the nature of the terrain, remember to wear long sleeves and base-layers/ leggings; or cover your skin with insect repellant!
Fancy a go…?
If you are unsure about attending, and need some convincing to try out mountain biking, do read this blog from our MTB coaches, check out the photos from a Dews Farm session last year with Ric Jamieson from BC, or how about perusing a few of the MTB rider reports to see how much fun it actually is! ALL Slipstreamers are welcome to attend Dews Farm, and we  encourage this – BUT you need to be aware the quarry is fairly technical terrain, and thus you must have a suitable level of mountain biking ability to attend. You will also need to ensure you have an appropriate off road mountain bike with gears. If you are in doubt, please talk to the Mountain Bike coaches.
Confirmed Dews Farm Session Dates:
June 20th
July 11th
Augut 8th
September 12th
October 10th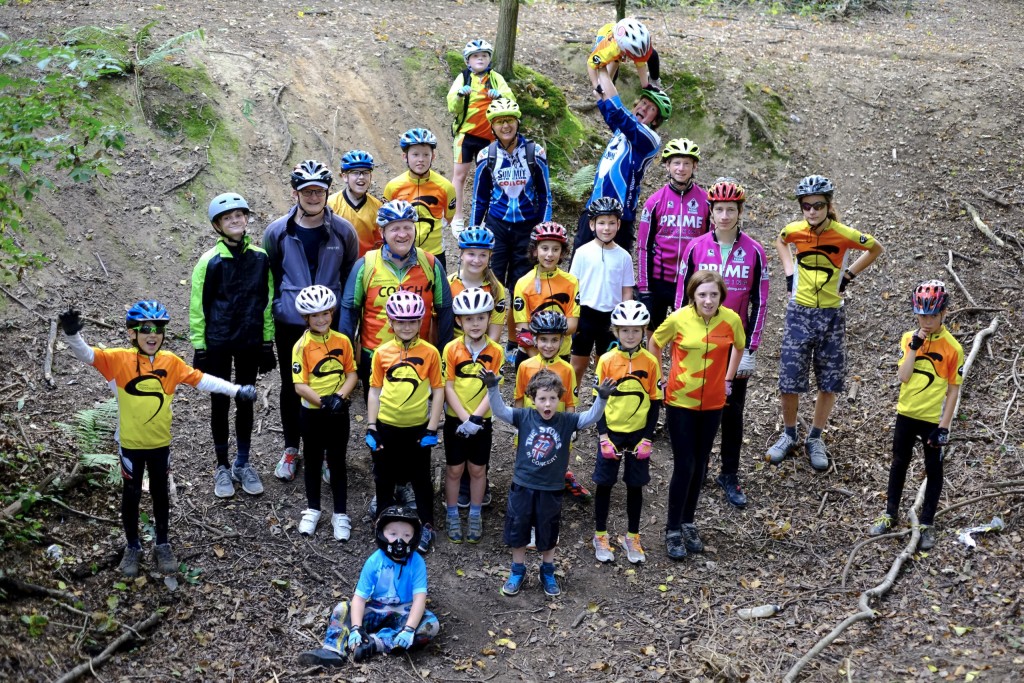 Remember, if you would like to attend you must pre-book first so do talk to your friendly sign-on team to do so!