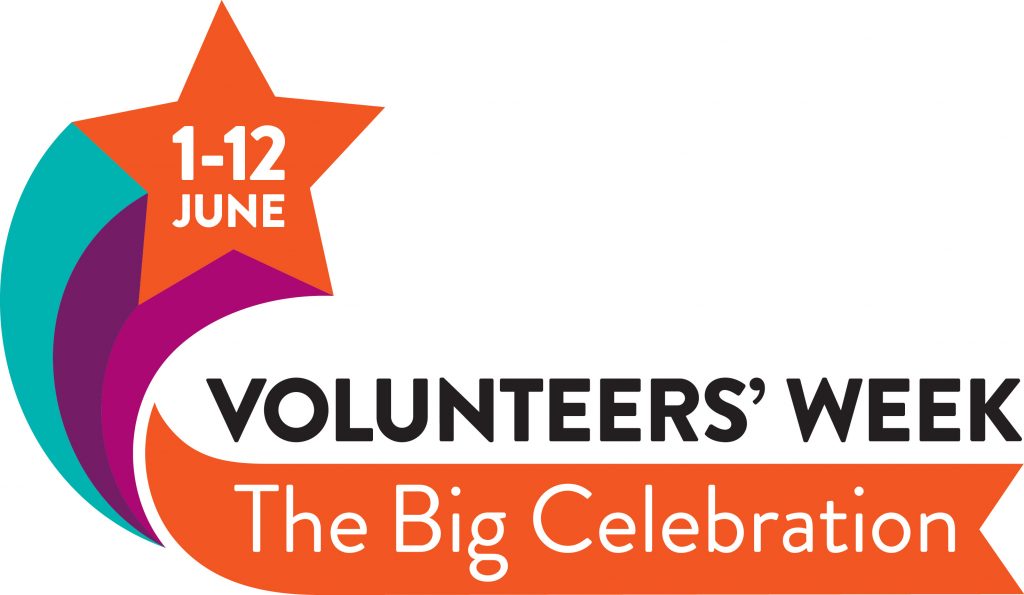 Volunteers' Week is an annual celebration of the fantastic contribution millions of volunteers make across the UK – and it's taking place from the 1-12 June 2016. British Cycling – our governing body – recognise the impact Volunteers have on our chosen sport, echoed by the statement from Chief Executive Ian Drake this week in a Volunteers' Week press release saying "Volunteers really are the lifeblood of our sport. We know that, every week, thousands of people up and down the country are giving up their time in various different ways to help our sport thrive. Cycling in Britain is booming, and this simply wouldn't be possible without the outstanding contribution made by volunteers."
At Hillingdon Slipstreamers, the Volunteers  are the driving force behind every session, every event, every blog posted, every bike fixed, every cup of tea served, every scrape soothed, every Saturday morning signon, every opportunity provided. So we make a point of celebrating the various activities and incredible achievements of our helpers – those who have been around for ages, those new to the club, and indeed our young volunteers who are just starting out on their journeys. Because we know that without these Volunteers our Club would not exist.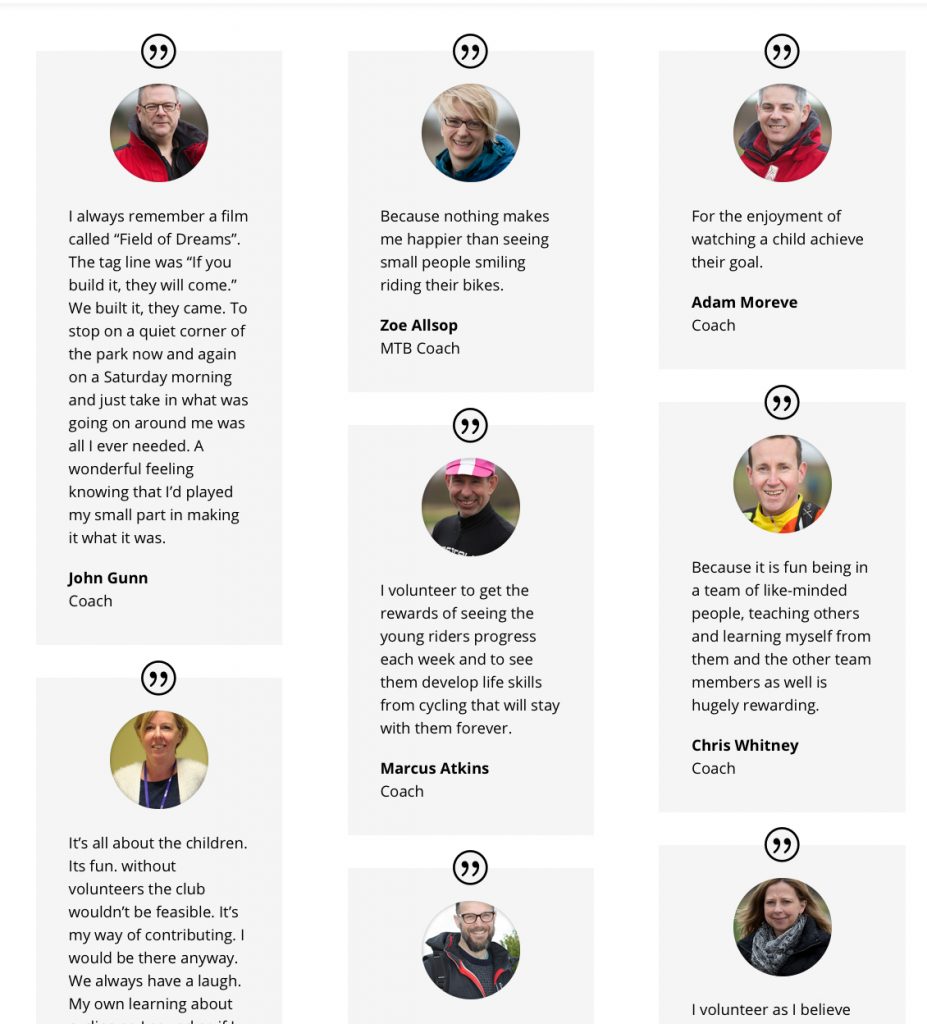 But why do we Volunteer? There are many reasons, most if not all subjective and very personal. So we asked a few of our helpers for their thoughts… Click here to read what they have to say.
And what do our Members think about the Volunteers? If you haven't seen it yet, check out this page here to find out if they approve.
So… In celebration of Volunteers' Week 2016…
We will be posting up a few features on the News Hub over the coming days, focussing on various roles and the Volunteers behind these. We also invite you all – Members, Parents, Friends – to also send in any stories or comments about your favourite Volunteer/s, or just a few words to say "Thank You!" to the people who you think make a difference in your life as a Hillingdon Slipstreamer; which we will also use to build up a special feature for.
Finally, we can never say THANK YOU enough to ALL the Volunteers who help keep the club running – whether it's an hour a week, at the occasional event, or all the time; you quite simply are the best.
If you want to find out more about how you are able to contribute as a Volunteer and what we need help with, please reach out and speak to Philip Coleman (Volunteer Coordinator/ Vice Chairman) or Asti (Young Volunteer Coordinator/ Admin & Membership); or do feel free to talk to any one of the Admin Team or Club Committee who will be able to assist you. And if you don't know who they are, click here to meet the team, or have a look at the posters on the Clubhouse notice board for who's who.