Welcome to the Slipstreamers Club News Hub
Browse around for the latest announcements, Slipstreamer rider blog experiences, and special reports. Navigate the menu items on the right to filter into categories specific to your interests.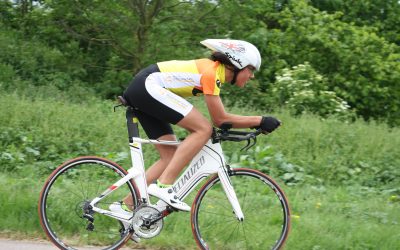 Registration is now open for the 2017 Interclub Time Trial hosted by Hillingdon Slipstreamers. We are hoping to replicate the success of previous years – click here to view the 2016 race report and photographs – so if you happen to be free on Sunday 14th...
read more