Welcome to the Slipstreamers Club News Hub
Browse around for the latest announcements, Slipstreamer rider blog experiences, and special reports. Navigate the menu items on the right to filter into categories specific to your interests.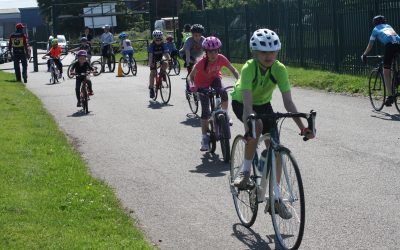 It's almost time for the next Hillingdon Slipstreamers induction of 2017, which will take place on Saturday 2nd September 2017. Spaces are VERY limited and need to be booked in advance – these are available on on a first-come-first-served basis. So if you...
read more