Welcome to the Slipstreamers Club News Hub
Browse around for the latest announcements, Slipstreamer rider blog experiences, and special reports. Navigate the menu items on the right to filter into categories specific to your interests.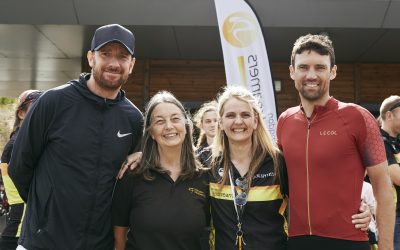 If you are passionate and care about Hillingdon Slipstreamers, want to hear more about what we achieved during the past 3 years, and are interested...
read more