Welcome to the Slipstreamers Club News Hub
Browse around for the latest announcements, Slipstreamer rider blog experiences, and special reports. Navigate the menu items on the right to filter into categories specific to your interests.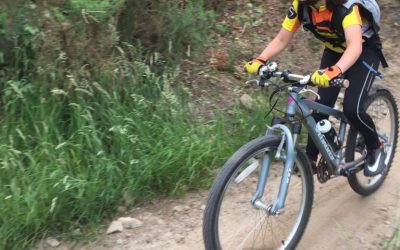 Enjoyed the Club Champs MTB Race? Didn't find the A-lines challenging or scary? Then join us for our monthly MTB Social ride, where on this...
read more